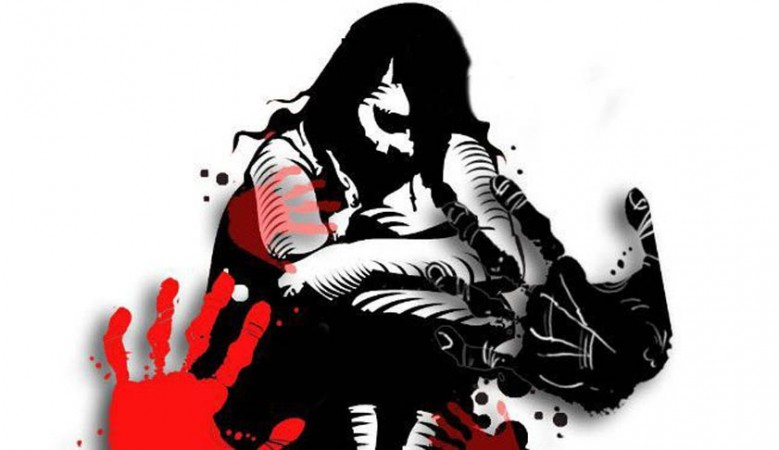 The Government Railway Police (GRP) in Madhya Pradesh on Thursday arrested four people for allegedly thrashing two women in Mandsaur for carrying beef. The women have alleged that they were beaten on the orders of Bajrang Dal workers.
"When we were coming to Mandsaur, a few Bajrang Dal activists stopped us and enquired about what we were carrying. We told them that it was buffalo calf meat. They did not listen and said it was beef... Later, when we told them to get it examined from a vet, they did not agree and asked the women with them to beat us," Salma, one of the victims, was quoted by Press Trust of India as saying.
Salma also said that the self appointed 'gau rakshaks' threatened policemen when they tried to intervene.
Thirty-five year-old Salma Mevati and 30-year-old Shamim Akthar Hussain were later arrested by the police over suspicions of carrying beef. However, when a medical examination was done, it was discovered that it was buffalo meat, following which the police suspended all charges.
Salma demanded immediate arrest of the guilty.
The incident happened at the railway station in the district of Mandsaur in full public view for around half an hour as onlookers recorded the entire episode.
Four people -- Govind Rao Chouhan, Dilip Devda, Swadesh Chanal and Vikas Ahir -- were arrested following their identification on the basis of a video footage, GRP Ratlam's Deputy Superintendent of Police DRS Chauhan was quoted by PTI as saying.
The four men arrested have been booked under IPC Sections 323 (punishment for voluntarily causing hurt), 341 (wrongful restraint) and 34 (acts done by several persons in furtherance of common intention).
'