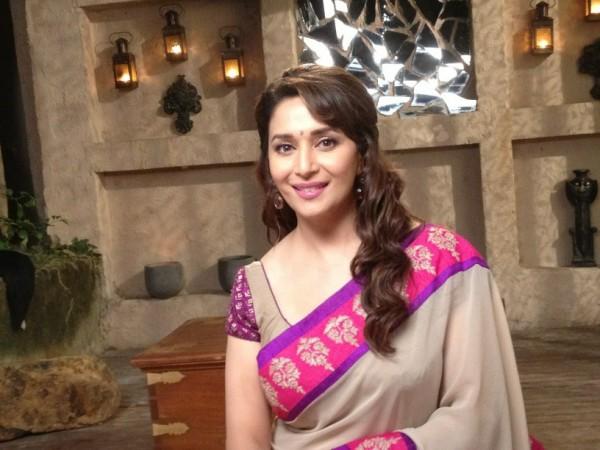 Actress Madhuri Dixit Nene, who relocated to Mumbai from Denver in the US in October last, is likely to be the Maharashtra's tourism ambassador.
State officials said they were in the final stages of drafting a contract for Dixit, who would soon be requested to come on board as part of Maharashtra's promotional activities.
Since Madhuri is a native of Mumbai, the State Tourism and Cultural Department is expecting a lot from the actress. "What adds weight to her nomination is that she is a Maharashtrian, truly representing the culture and heritage of this state," the Times of India quoted an official as saying. It also reported that the state's tourism sector needed a "desperate image makeover" considering its tremendous potential.
Madhuri, who is planning a comeback in the silver-screen, was awarded the prestigious Master Dinanath Vishesh Award by legendary singer Lata Mangeshkar on Tuesday.
Bollywood actors like Amitabh Bachchan and Shah Rukh Khan are the tourism ambassadors of Gujarat and West Bengal respectively.