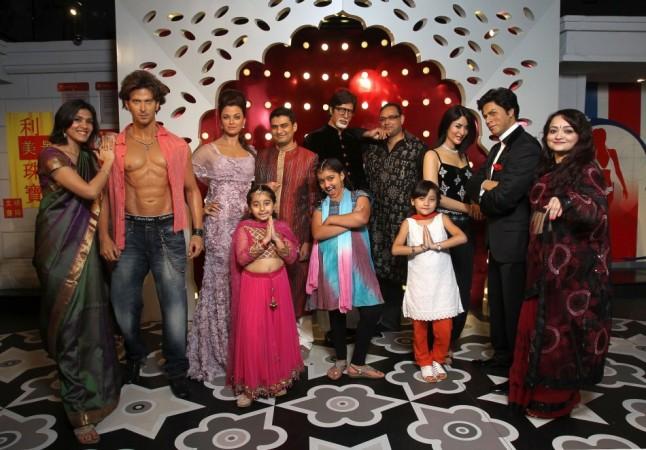 Madame Tussauds Hong Kong unveiled the wax statues of four Bollywood superstars in the World Premier exhibition last week.
In the Bollywood selection, the wax figures of four most famous icons, including the "most beautiful woman in the world" Aishwarya Rai, actress Kareena Kapoor, "King Khan" SRK and Bollywood's heartthrob Hritik Roshan have been exhibited alongside Amitabh Bachchan's idol.
The group of Bollywood A-listers (wax idols) will travel from Blackpool to other Madame Tussauds attractions in Hong Kong, Bangkok, London and other sites in Europe and the United States till July 19.
"We are very excited to see some of the greatest Bollywood stars take the stage here in Hong Kong," Kelly Mak, General Manager of Madame Tussauds Hong Kong, said in a press statement.
"As we observe an increasing number of visitors from India, I'm sure they would be pleased to see their idols up close even away from home," Mak said.