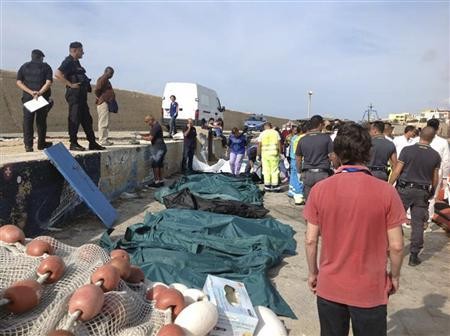 More then 10 Chinese illegal immigrants went missing after a speedboat transporting them from mainland China capsized near Macau coast on Friday morning.
The Macau Customs, which has launched a search and rescue operation, stated the boat overturned due to heavy wind activity 500 meters from the shore, near Estrada De Hac Sa Coloane.
It is believed that there were 15 to 16 people in the speedboat, including three crew members, when it capsized.
Most illegal Chinese immigrants hail from Zhuhai, according to Macau Customs officials.
Two men and two women have been rescued till now. The rescue officials were reportedly alerted about the tragedy after four people from the capsized boat swam ashore.
The search and rescue team has retrieved the speed boat; however, till now no other survivor have been found.
The Macau Custom officials state there were no children or elderly onboard the speedboat.