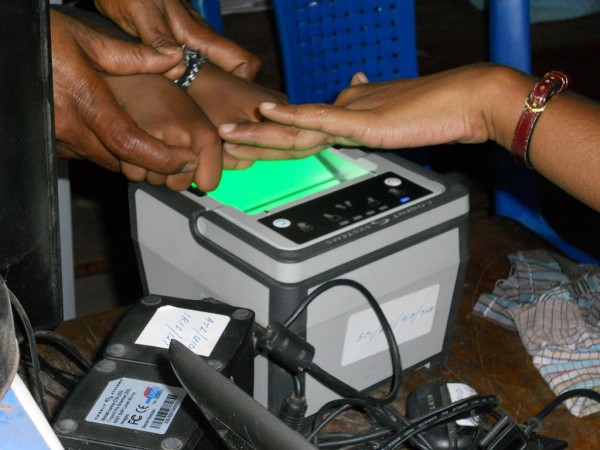 The government has decided to enable its recently-launched mobile application m-Aadhaar to now use a one-time password (OTP) in a bid to increase more transactions using Aadhaar authentication. This verification will now be easier through the mobile app.
According to the government, m-Aadhaar will do all the Aadhaar authentications based on OTP which is a unique security code generated through a validation network, that offers an additional level of security to users for strong authentication.
More than 31 crore transactions in September were executed using OTPs. But, poor mobile network generally leads to the delays in the delivery of OTP to the registered mobile number and at times passwords don't reach people at all.
So, to fight this challenge, the government said that the new m-Aadhaar app will have a time-based OTP (TOTP) that will always be available on the app for 30 seconds before being refreshed to a new number, Economic Times reported.
This initiative on m-Aadhaar app which has already exceeded more than 1 million downloads since its launch in July, will cut down dependence on mobile networks.
The number of Aadhaar authentication last month was at 148.3 crore, which is a big jump from just 17 crore in December 2016. This suggests that on an average every Aadhaar card holder used the identification proof at least once in September to avail the benefits or other government services.
Earlier this year, the government had made the Aadhaar card mandatory for opening bank accounts for financial transactions of Rs 50,000 and above.
Also, according to a revenue department notification, existing bank account holders have been asked to submit the Aadhaar number by December 31, failing which the account will be declared invalid.
But, the linking of Aadhaar card is not limited to banking or financial transactions. Even telecom companies are urging their customers to link their Aadhaar number with mobile SIM by February 2018 to continue using their connections, citing a government directive.
The Ministry of Railways also has allowed m-Aadhaar as one of the identity proofs for rail travel.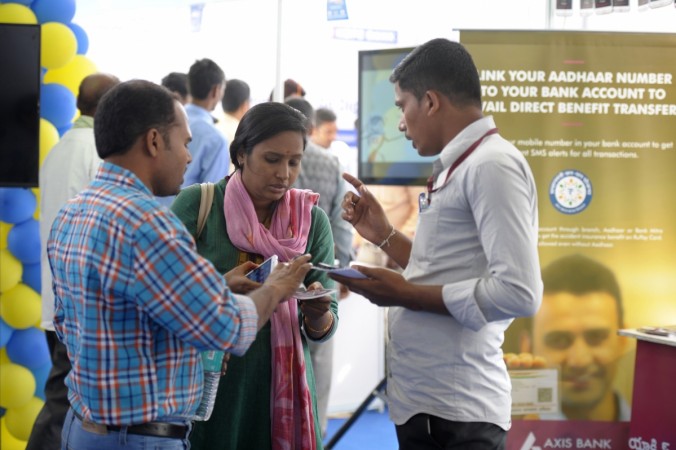 The government has also made it compulsory to link the Aadhaar number with Permanent Account Number (PAN) in a bid to evade taxes.
"By having a unique number, you eliminate fakes and duplicates from your beneficiary and employee lists. That alone has saved the government $9 billion," said Nandan Nilekani, co-founder and chairman of Infosys, at a World Bank panel discussion on Digital Economy for Development.
Nilekani, as the first chairman of the UIDAI, had guided the ambitious Aadhaar project for five years till mid-2014.