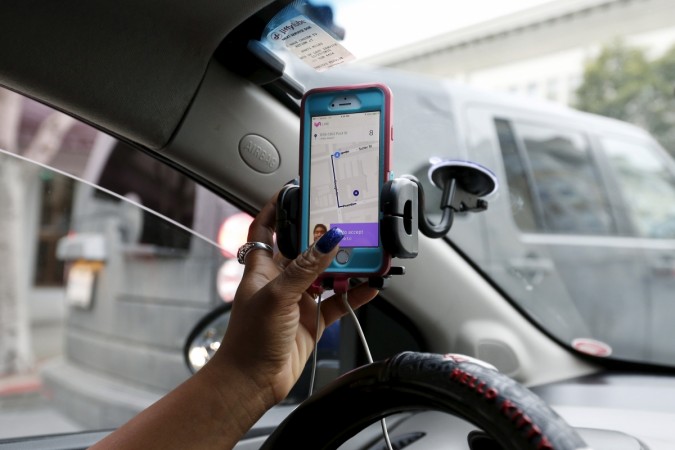 The Lyft-General Motors (GM) partnership is bearing fruit, with the launch of a new car rental project for drivers to join the ride-hailing platform without owning a car. The new car rental programme — Express Drive — is expected to go live by the end of April 2016, with GM providing a fleet of 125 Chevrolet Equinox cars for drivers in Chicago.
According to Reuters, the Express Drive programme would also be available in other U.S. cities, including Baltimore, Boston and Washington D.C., later this year. Drivers will be able to rent vehicles on a weekly basis, with the longest tenure of eight weeks.
Lyft said its short-term car rental programme has attracted over 150,000 applications from the four cities where the project would go live this year. The response rate isn't surprising, as drivers are offered benefits based on the number of trips they complete on a weekly basis. If drivers complete more than 65 trips a week, there would be no rental fee, but there would be a weekly charge of $99 flat for those who do 40 or more rides. If the completed rides fall under 40 per week, drivers would pay $99 and 20 cents per mile, the Verge reported.
Lyft president and co-founder John Zimmer said the drivers would be exempted from maintenance charges and insurance fees of the rented vehicle.
"I think one thing that's pretty incredible that's happened here is that we've now made car ownership optional on both sides of the two-sided market," Zimmer said. "Historically — at Lyft we've talked about this for a long time — we want to make car ownership optional on the passenger side. But if you look now on the driver side with this programme, you also don't need to own a vehicle to earn money on the platform and give rides to passengers."
The Express Drive programme is the first public initiative from the time Lyft and GM joined hands to develop an on-demand network of autonomous cars in January. Lyft raised $500 million from GM, which gives the ride-hailing app adequate support to go against its biggest rival, Uber.
Uber already offers car leasing and rental programmes for drivers, and is also experimenting with driverless cars. The autonomous vehicles space is still in its infancy, but it has attracted giants like Alphabet's Google and Ford. Lyft and GM, with their new partnership, would join the race.
According to GM's head of urban mobility, Julia Steyn, the Express Drive rental programme "builds infrastructure that is very critical and a very important step towards our joint work and future goal to develop an integrated on-demand network of autonomous vehicles," Venture Beat reported.