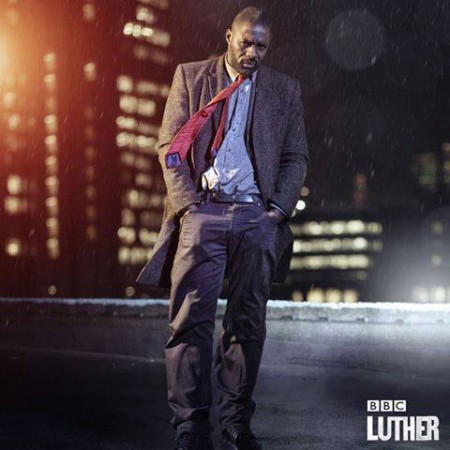 Though the story of "Luther" seemingly ended with Season 4, given the popularity of the show, viewers are constantly asking for more of it and it seems that there demand is soon going to be fulfilled.
In a Reddit AMA, Idris Elba, who plays the titular character of Luther, talked about the future of "Luther" and said that "there were talks at the moment to figure out a way to bring more Luther back to the TV, but the focus is to try and make a film from it."
Though there has been no official confirmation yet regarding the future plans of the series, it is always a possibility. In the past, both Elba and co-creator Neil Cross had announced that "Luther" was going to end with third season. However, they came up with a fourth one last year only.
However, both Elba and Cross have made it clear that they intend to focus on a film adaptation of the series rather than another series. Nevertheless, given that it would take time for gathering budget funds for such a massive scaled project, Season 4 might happen sooner than expected.
The possibility of a new series or film taking shape depends on a number of facts – from ratings to public interest to whether the creators will be able to convince a studio for buying a big-budget version of the series that people are used to watch on their television sets.
Apart from the show runners, even the fans have expressed their views on the story and have said that the plot is too vast to restrict in four episodes and it needs to be explored properly.
Idris Elba has made his name among the top notch actors and even though rumours of him being next James Bond have been chucked out; he is popular enough to garner a significant audience for his movie.
Recently, Elba has been under spotlight for playing the role of Heimdall in Marvel's "Thor" and "Avengers" movie. He is also confirmed to star in the upcoming "Star Trek Beyond" film.
If things turn out to be good, fans definitely get to see more of "Luther" anytime soon.