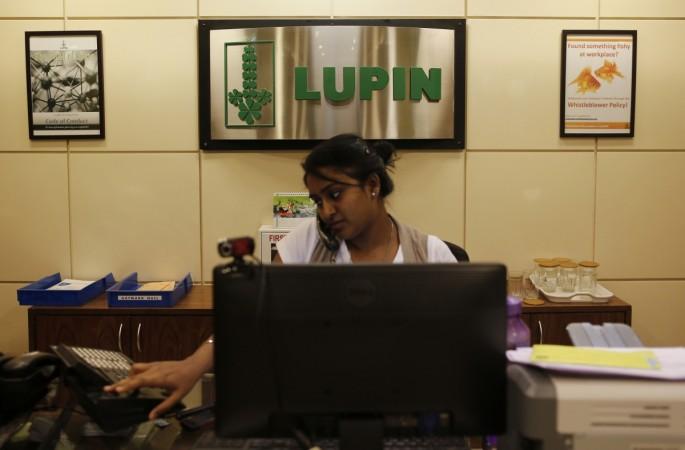 Drug major Lupin's wholly-owned Japanese subsidiary Kyowa is planning to set up a manufacturing plant at Tottori, Japan, as part of its expansion plans in the country, PTI reported.
" In order to meet the rapidly growing demand of generics, the Kyowa Board has proposed the setting-up of a 2 Bn. Tablets capacity Plant at Tottori, Japan which would be designed to efficiently handle mass volume products and provide flexibility in allowing easy future expansion," the company said in a regulatory filing at BSE.
Kyowa Pharmaceutical, the wholly-owned subsidiary of Lupin, has a plant at Sanda, Japan.
Last week, Lupin had announced its plans to expand in Mexico, moving forward with its expansion plans in emerging markets, Business Standard reports.
It had acquired drug firm Medquimica in Brazil last year, and in 2014, Lupin entered into a strategic partnership with Merck Serono, the bio-pharmaceutical division of German company Merck KGaA, to expand business in emerging markets.
Nilesh Gupta, MD, Lupin Ltd. was also reported as saying that Lupin would look at acquisitions of both products and companies in speciality product segment to achieve $5 billion turnover by 2018.
Lupin's $850-million acquisition of US drug firm Gavis will also be concluded soon and in FY17, the firm expects a double-digit growth from the US market.
Japan contributed 11.1 percent of Lupin's revenue in the third quarter of FY16. Rest of the world segment, which included business from Latin America and the Philippines, contributed 6.8 percent and South Africa contributed 3.1 percent of the revenue in the third-quarter, as per the third quarter results posted by Lupin.
On Monday, Lupin closed at the BSE at Rs 1,752.15 down Rs 7.85 or 0.44 percent.