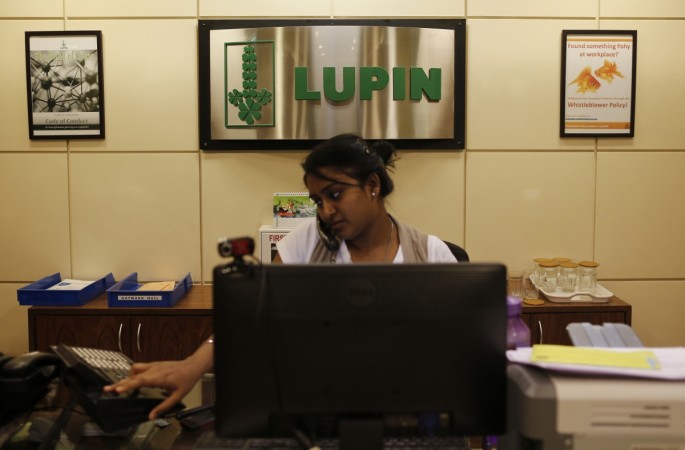 Drug companies Lupin and Novartis Healthcare Private Limited (NHPL) have entered into a co-marketing agreement to promote NHPL's indacaterol/glycopyrronium inhaler, used to treat chronic obstructive pulmonary disease (COPD), under the brand name Loftair.
Without divulging the financial details of the agreement, Lupin said in a Bombay Stock Exchange filing that it would be using its own speciality field force to promote Loftair inhaler. NHPL will continue to market the inhaler under its brand name Sequadra through its own sales force.
Lupin said with this agreement the company is trying to strengthen its position within the Indian COPD, anti-asthma and inhalation therapy segments.
Loftair is a fixed dose combination of two bronchodilators (inhalers taken for alleviation of asthma) including indacaterol maleate, a long-acting beta2-adrenergic agonist, and glycopyrronium bromide, a long-acting anticholinergic, for the treatment of COPD.
The combination of indacaterol and glycopyrronium taken once daily reduced the rate of moderate or severe exacerbations by 31 percent in patients suffering from COPD.
"This combination has also shown superior efficacy as compared to current line of drugs for lung function, breathlessness and health-related quality of life," according to the statement.
It said the combination is approved for use in COPD in 82 countries including the U.S., Europe, Japan, Canada and countries within Latin America and Australia.
COPD is a progressive illness that includes the conditions emphysema and chronic bronchitis. The patients often experience difficulty in breathing, with symptoms that limit their physical activity and quality of life.
Studies suggest that 50 percent of COPD patients are below the age of 65 years.