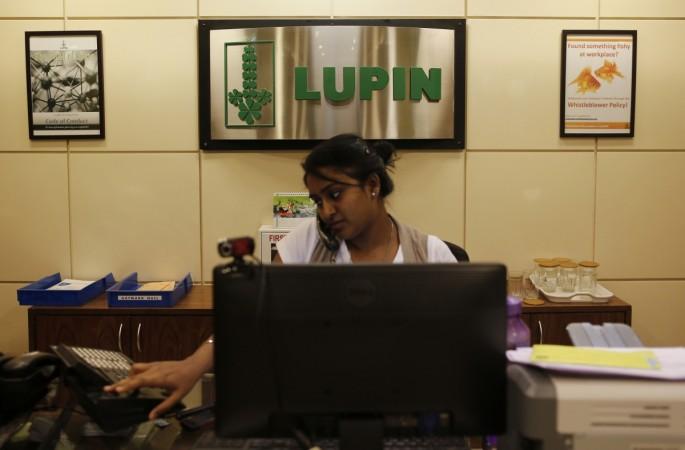 Indian drug major Lupin Pharmaceuticals said Thursday its U.S. subsidiary Lupin Pharmaceuticals Inc has launched its dementia drug Donepezil Hydrochloride, 23 mg, after having received an approval from the U.S. Food and Drug Administration (USFDA).
Lupin informed the BSE in a filing the drug is the AB-rated generic equivalent of Eisai Inc's Aricept tablets.
Aricept is used to treat mild to moderate dementia caused by Alzheimer's disease. As per IMS MAT December 2015 data, Aricept had sales worth $47.1 million in the U.S.
AB-rated drugs are drugs that meet the necessary bioequivalence standards established by the USFDA.
A generic drug is classified bioequivalent to a brand-name drug if it contains the same active pharmaceutical ingredient as the branded drug, and if there is no significant difference in the formulation, quality, and effectiveness of the two drugs.
Lupin was trading at Rs 1,480 at 3:48 p.m. Thursday, up 5.75 percent from Rs 1,474.4 at its previous close on the BSE.
Lupin shares recovered substantially after plunging by more than 13 percent March 29, after a USFDA audit team inspected its facility at Mandideep, Goa, and made three observations.