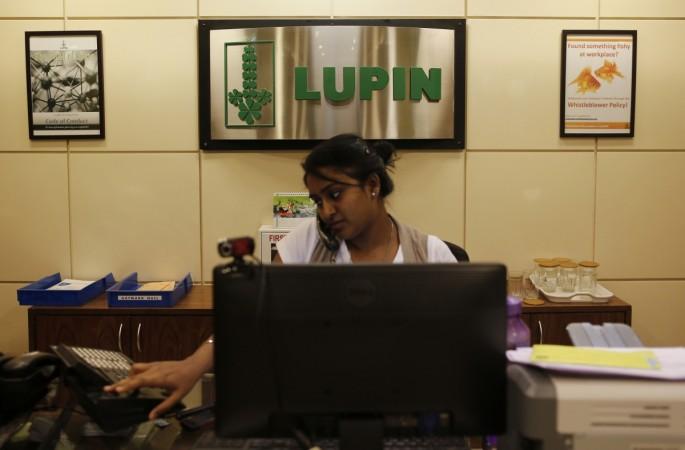 Mumbai-based Lupin entered an agreement through its Japanese subsidiary Kyowa to buy 21 generic drugs from Shionogi for approximately $150 million. Kyowa will now be Japan's sixth largest generic drug maker.
Shionogi's generic drug portfolio to be acquired by Kyowa has sales worth $90 million. Shionogi said the offloading will help the company focus on drug discovery and on the branded drug market.
Japan is the world's second biggest pharmaceutical market with $110 billion in size. The craze for branded medicine in the world's most aged country is pushing up public expenditure every year. However, Lupin finds Japanese market interesting as the government has set a generic drug penetration target of 80 percent by 2020 to cut costs, according to a Mint report.
A country where Indian generic drug makers have struggled to make a breakthrough, Lupin has a name for itself. Its central nervous system (CNS) generic, sold under AMEL brand, is a household name. The acquisition, expected to be completed by December, will help the pharma major expand its range of offerings in therapeutic areas of oncology, cardiovascular and anti-infectives.
As Lupin awaits clearances from regulators and transfer of marketing authority to its subsidiary, the company already earns 10 percent of its total revenues from Japan. In fiscal 2016, Japan contributed Rs. 1,365 crore out of its Rs. 13,701 crore of revenues.
Unlike the U.S. market, which has been open to early adoption of generic drugs and helped Indian pharma giants to gain a foothold, Japan has been a testing ground for many.