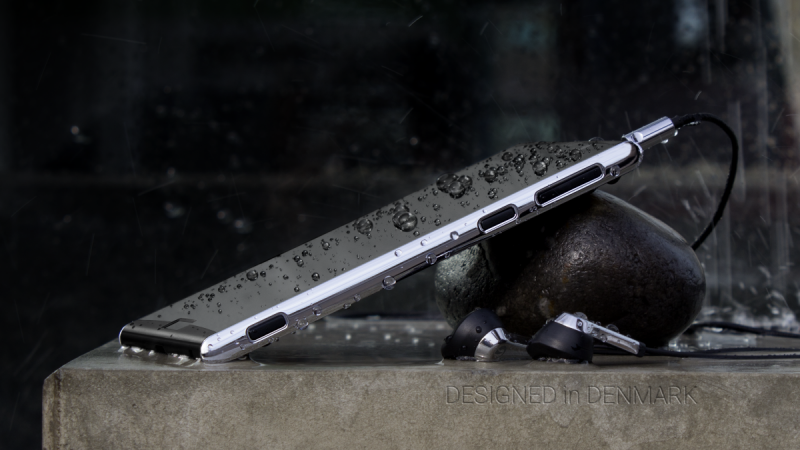 While smartphones are increasingly getting better at their ability to shoot images in the dark, Lumigon, a Danish smartphone-maker, has really stepped the game up and is offering a night-vision camera as part of the specs.
Lumigon T3 is a 4.8-inch smartphone with a full-HD AMOLED screen. The Android 6.0 Marshmallow-powered device essentially features three cameras. Apart from a 5 MP front camera that shoots 2K video, the T3 features a 13 MP rear camera as well as a 4 camera that detects infrared (IR) light. All the three camera modules are illuminated with LED flashes. While the front camera gets a standard white LED, the rear camera gets a dual-tone, twin-LED one. The night vision camera gets its own illumination through a pair of IR LEDs. Lumigon, it seems, isn't taking illumination lightly.
Beyond the camera, the smartphone has some competitive specs. Handling all the computation for the devices is reportedly an octa-core MediaTek Helio X10 system on chip (SoC) clocked at 2.2 GHz. The device runs on 64-bit architecture.
Lumigon T3 also features 3 GB RAM, 128 GB internal storage and all the electronics are housed inside a marine-grade stainless steel chassis and being a marine-grade phone, it's also waterproof. Other features include fingerprint sensors, dual nano SIM slots, an IR blaster and wireless charging.
The smartphone is available in black, white and red colour options and bears a $740 price tag.