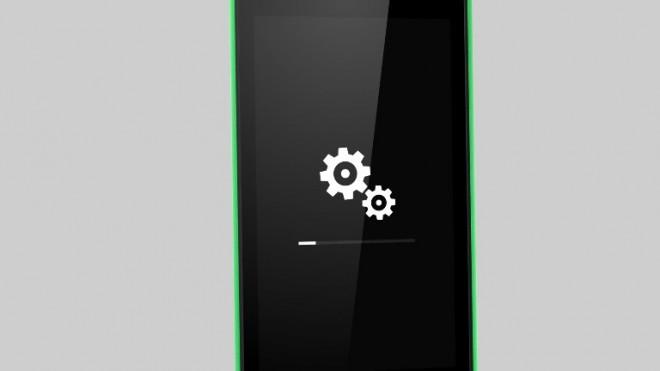 Software update on mobile devices is one of the major priorities for smartphone users of Android, iOS or even Windows Phone. But the anticipation is usually extended for a long time as the updates are rolled out in stages. Now, Microsoft is continuing its Lumia Denim roll-out to more devices around different parts of the world, bringing a slew of new features to older handsets.
Lumia Denim: Facts and Features
Lumia Denim is by far the most important update for Microsoft. The new software unlocks the critically-acclaimed Cortana digital assistant on Lumia smartphones. Other gizmos worth noting include live folders, enhanced SMS forwarding, Glance Screen and major tweaks to the camera.
The camera benefits can only be seen on high-end devices such as Lumia 830, 930, Icon and 1520. With this, users record videos in 4K 24fps by long-pressing the camera icon. There's auto HDR to shoot quality images even in low-light along with shoot-first and adjust-later options to get the perfect shot.
The Glance Screen is also an important addition to Lumia phones that gives information like weather, fitness data from MSN app along with missed calls and app notifications on the device's lock screen.
Devices Updated With Lumia Denim
Several media reports have reported Lumia Denim's arrival on several international handsets. According to GSM Arena, the latest version of the Windows Phone 8.1 started appearing on Lumia 1320 in Portugal. Across Europe, only Lumia 830, Lumia 930 and Lumia 1520 have received the Denim update while Lumia 520 and Lumia 535 have received the latest software update in India. Majority of the handsets are still running the Cyan version.
In the UK, Lumia Denim has been pushed out to Lumia 520, 620, 625, 720, 930, 1320 on select networks while most handsets are still waiting for approval from respective carriers. Similarly, in the US, Denim has hit Lumia 822 and Lumia 928 on Verizon's network, while the rest still run Cyan, Amber or Black.
Devices Yet to Receive Denim
A wide range of Lumia smartphones are compatible with the Lumia Denim update but there are no details on the roll-out. Supported devices include Lumia 521, 526, 530, 530 Dual SIM, 535, 535 Dual SIM, 620, 625, 630, 630 Dual SIM, 635, 636, 638, 720, 720T, 730 Dual SIM, 735, 810, 820, 822,920T, 925, 925T, 928, 930, Icon and 1020.
How to Install Lumia Denim?
Microsoft will push the Lumia Denim update over the air, so that downloading it gets simple. Users can check if the update is available by navigating into Settings > Phone Update and select Check for Updates.