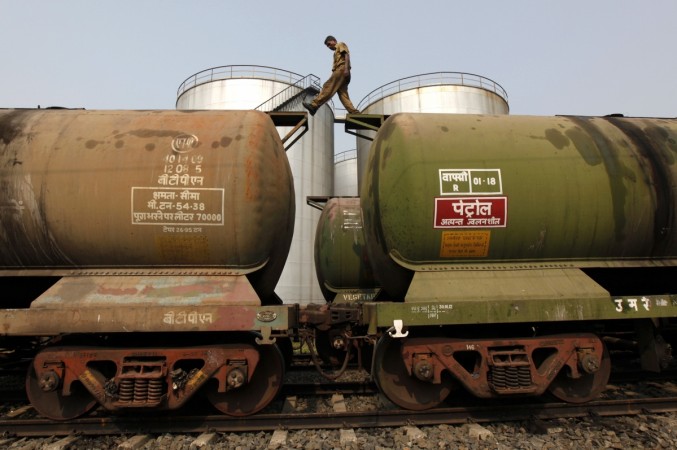 An ammonia gas leak from a tanker in Ludhiana killed six people and affected more than 100 on Saturday.
The tanker, with a Gujarat registration number, was on a flyover under the Doraha Bypass Road when the leak occurred, and six people who inhaled the gas were killed, Press Trust of India reported.
Numerous other people complained of breathing problems following the ammonia gas leak. Some even reportedly fainted.
Several locals in the area in Ludhiana had to vacate their homes following the deadly leak.
People were rushed to hospitals in Ludhiana and Doraha, while the bodies of the victims were taken to a Ludhiana hospital, Doraha Police Station's SHO Rajnish Kumar Sood was quoted as saying.
"A tanker got stuck under a bridge owing to its low height. Its valve got damaged, resulting in the leak," Ludhiana Police Chief Gurpreet Singh told IANS.
As many as 1000 residents living in the vicinity of the gas leak have been affected, IANS cited officials as saying.
Gas tanker from which ammonia gas leaked last night at Doraha, Ludhiana. 6 dead, several in hospital. pic.twitter.com/h5pdqYGf1Q

— ANI (@ANI_news) June 13, 2015
Gas tanker from which ammonia gas leaked last night at Doraha, Ludhiana. 6 dead, several in hospital. pic.twitter.com/h5pdqYGf1Q — ANI (@ANI_news) June 13, 2015