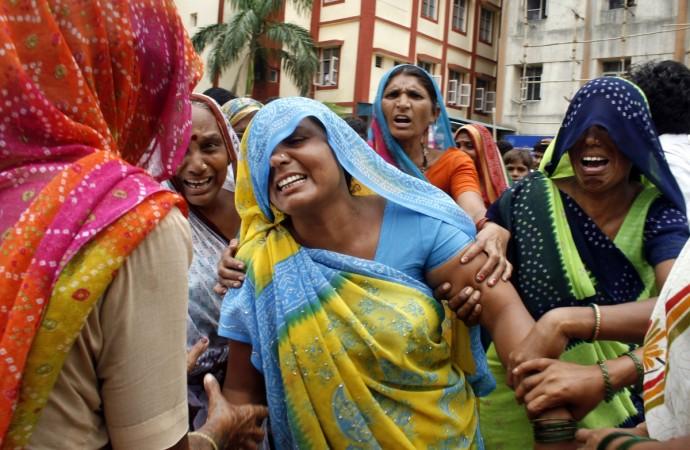 With 13 more deaths in various hospitals, the toll in the hooch tragedy in Lucknow and Unnao districts rose to 27 on Tuesday.
The number of patients undergoing treatment for it has crossed 100 in the UP capital, reports DNA.
"Till now 12 deaths have been reported from King George Medical University, two each from Balrampur hospital and Malihabad and one from Ram Manohar Lohia Hospital," SNS Yadav, Chief Medical Officer, Lucknow, said.
Yadav said that these deaths did not include the seven in Unnao and three in other areas.
"Patients still undergoing treatment include 61 in KGMU, 17 in Balrampur, 20 in civil hospital and 16 in Lohia hospital. 17 patients are under observation," he said.
About 10 others admitted in the various hospitals in Lucknow are said to be in a serious condition.
The incident occurred in Kharta and other villages in Malihabad area of Lucknow and Talasarai village in Hasanganj area of Unnao district on Sunday.