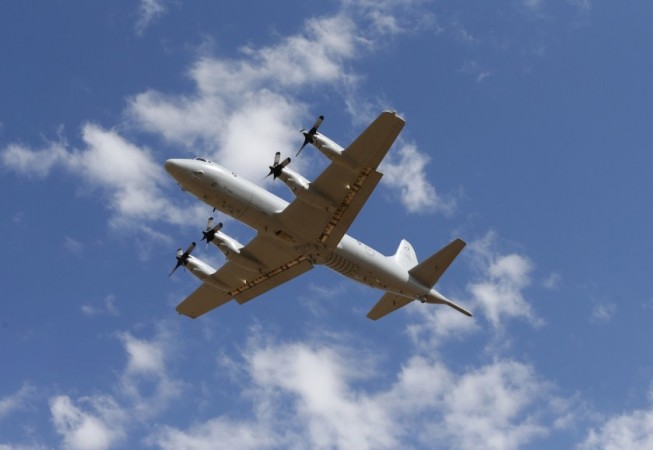 CBI today booked three sitting and three former Rajya Sabha MPs in the Leave Travel Concession (LTC) scam for claiming payments by showing forged air tickets of Air India.
The former MPs JPN Singh of BJP, Renu Bala of BJD, Mahmood Arshad Madani of RLD and sitting MPs D Bandopadhyay of TMC, Brijesh Pathak of BSP and Lalhming Liana of MPF have been booked under Section 420 and 13(1)D of the Indian Penal Code.
The CBI has alleged that the MPs have claimed up to ₹1 lakh for each journey, according to reports.
They are said to have made online check-in to get the boarding passes but cancelled the air-tickets and passes right before boarding the plane. Those cancelled tickets and passes were later presented before the Rajya Sabha secretariat to allegedly claim the LTC.
According to reports, CBI officials are trying to collect evidences against the MPs by conducting a search at their residences and offices, and the travel agents involved with them in the scam are also being looked for.
"We are looking for documentation or any paperwork to establish that they claimed fake bills," NDTV quoted a CBI official.
The CBI started questioning Rajya Sabha members after Central Vigilance Commission (CVC) asked them to investigate the LTC scam in August 2013.
The central government MPs, Public sector employees and the travel agents were in the doubt list of CBI, who were all questioned in connection with producing fake tickets and boarding passes to claim remuneration amount.
The scam was first busted by the Kolkata Police in 2013, when they arrested a passenger at the Kolkata airport with 600 blank Air India boarding passes.
The CBI had then booked Anil Sahani, MP of JD (U) in connection with the scam and for allegedly drawing off ₹9.5 lakh from the government by providing fake air tickets and boarding passes.