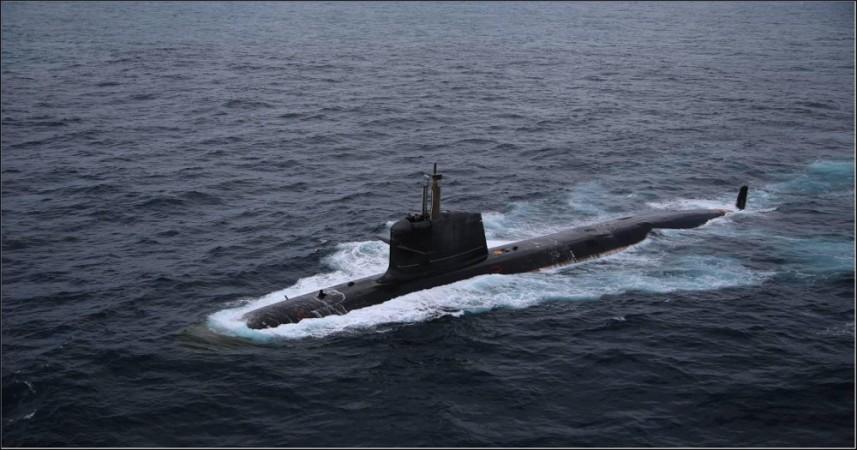 India's top shipbuilder Larsen and Toubro has sought Niti Aayog's intervention, amid government's proposal to move Rs 60,000-crore project to build submarines to the public sector on a nomination basis. The original plan was to reserve the submarine project for the private industry.
The project named "P75I" for the construction of six conventional submarines with advanced abilities to stay underwater for extended periods with Air Independent Propulsion (AIP) was devised under government's ambitious "Make in India" plan. The project was picked up as the biggest under an ambitious strategic partnership policy in 2016 to promote private sector involvement in the defence
However, the recent move is to nominate the government-owned Mazagon Dock Shipbuilders (MDSL) for the project, based on the reason that it's the only shipyard in the country that has experience in constructing a conventional submarine. The matter is expected to be taken up at a defence acquisition meeting shortly. L&T has written a letter to NITI Aayog seeking its intervention in the matter.
In the letter written to NITI Aayog, L&T has argued that it is "best prepared for this segment" under the strategic partnership model. Highlighting its past success on the nuclear submarine programme, the company made the point that it has the substantial expertise to take on the project.
NITI Aayog is expected to take up the issue with the government. It would also be taking up the larger issue of stopping the blind nomination of government-owned entities for defence contracts and batting for a more competitive process that involves private industry. According to industry experts, government-owned defence units undertake less than 15 percent of real value addition on projects they are awarded, with the rest being imports. While, Indian private sector programmes have demonstrated up to 65 percent value addition on defence systems, which has even gone up to 85 percent in some cases.
With China growing its influence in the Indo-pacific region, it has become critically important for India to speed up its manufacturing capabilities the naval sector to monitor the waters in this region. In recent years "Make in India" has failed to pace up the production of the essentials of the Indian defence sector.