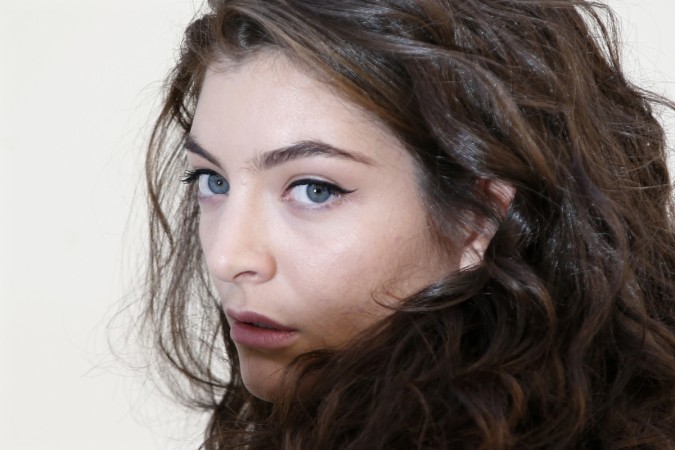 No red carpet function is complete without at least one wardrobe malfunction, and Monday's Met Gala was no exception, as it saw Lorde accidentally flashing her nipple while posing for photos. The singer was wearing a pink-coloured layered gown that featured a plunging neckline, which revealed a bit more than she bargained for.
Lorde seemed unfazed by the wardrobe malfunction and once inside she made a beeline towards best friend Taylor Swift, who was also in attendance.
In an interview with Dazed magazine last year, Lorde had thanked Swift for being a supportive friend.
"I mean, she definitely brought me into this amazing world of supportive female friendship," she said. "For me, someone starts talking about boys and I'm like, 'I just don't know what to say.' I'm useless in that capacity and that was why I thought, 'Well, I can't have girlfriends [because] I don't know how to talk about boys.' But Taylor just glosses over the fact that I'm terrible at that and she's just like, 'It's OK, I'll love you for your other qualities'."
While Lorde's wardrobe malfunction was unfortunate, singer Madonna's attire did not leave much to the imagination. She turned up in a bizarre cut-out bondage costume that exposed her derriere. She used some nipple tapes to preserve her modesty and during an on carpet interview she complained that her back was a bit cold.
Besides her weird wardrobe, Madonna also caught the media's attention on Monday for her altered features, sparking speculation that she underwent a few cosmetic procedures before the Met Gala. "Combining too much cheek filler with too tight a lift can result is a strange look reminiscent of a cat," the Daily Record quoted Nicola Willis, an anaesthetist with Caer Aesthetics in Ayrshire, as saying. "Madonna does look a bit weird but, nevertheless, her skin looks in great shape. I think she has probably had at least one face lift in her time as it is impossible to achieve that degree of tightness and smoothness without surgery.
"You can see she has had cheek filler as volume loss in this area can be ageing. It happens to most of us but can be especially noticeable in people who exercise excessively. "