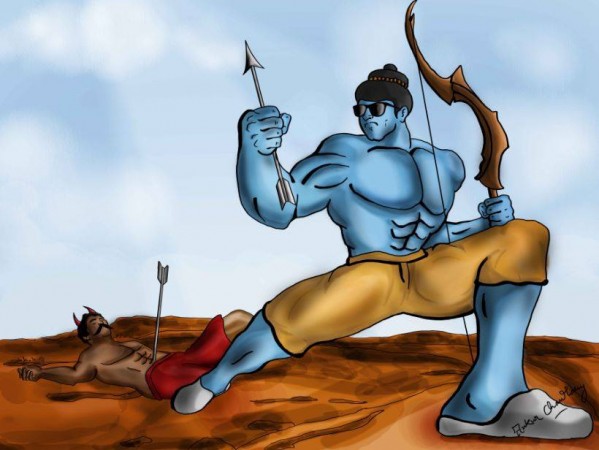 With more families going nuclear, there are no grandparents around to teach your kids age-old traditions and the value or story behind the festivals like Diwali. Moreover, as the years pass by, tradition and culture takes a backseat even for an adult and everything we get are influenced by movies and celebrities.
This year, however, if you are looking to explain the meaning of Diwali to kids, merely show them "Ayodhya Calling" series done by Delhi artist Ankur Chaudhary, who had won over many hearts with his "Gandhiverse" series on Gandhi Jayanti.
Having done many interesting and unique work since Gandhiverse, Ayodhya Calling is especially close to his heart, as he wanted his work to help explain Diwali to a child.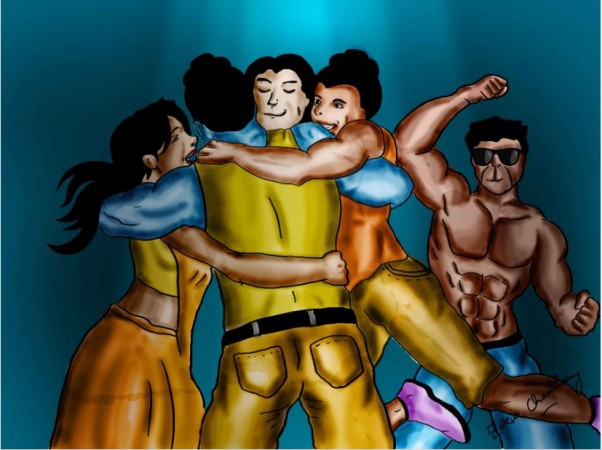 "It is important for kids to know about all characters, especially Lord Ram of the epic Ramayan. Since kids always follow Bollywood trends, it is much easier for them to relate things to a movie they have seen and loved, I wanted to depict the main characters like movie stars," Chaudhary told IBTimes India.
Chaudhary's love for Lord Ram and awe of the troubled Vietnam War veteran John Rambo, portrayed by Sylvester Stallone, inspired him to portray the former's physique similar to that of the latter, complete with 8-pack abs and thick heavy biceps. Moreover, the kids love cars, muscles and 8-pack abs these days, Choudhary added.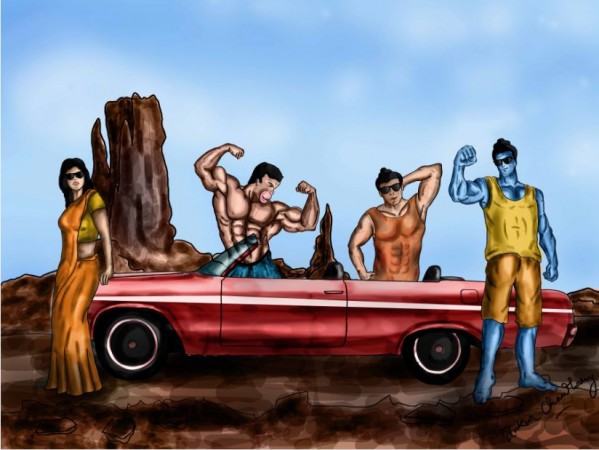 Since the Gandhiverse series went viral, Chaudhary has been a busy man, with bagging couple of new exciting projects and getting national coverage.
"Gandhiverse was like a dream come true, I got calls and emails from a lot of people around the country, some even said they are my fans," gabs the Delhi artist. He also thanks Touchtalent, for featuring and promoting his work and believes that their involvement had a lot to do with his success.
He has been approached to design the poster for an upcoming comedy film, which is rumoured to star comedian Mantra and also to design graphics for a band. He might also be designing a comic strip in the near future.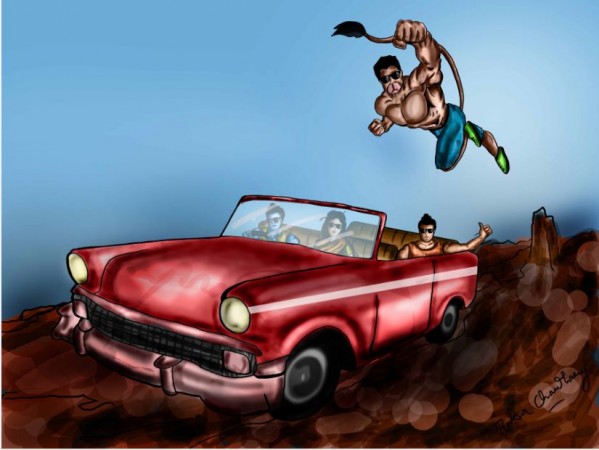 Personally, he will be creating a refreshingly original series for Halloween and an interesting series that is tentatively titled "Things You Should Not Tell an Artist".
View all of Chaudhary's artwork on his Touchtalent page.