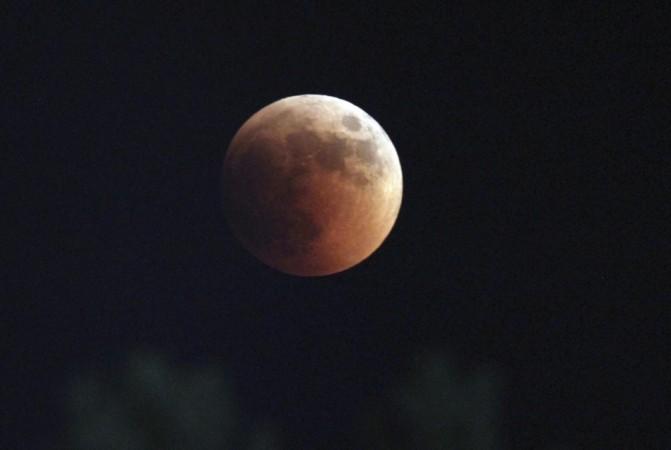 The longest total lunar eclipse that will last for 52 minutes will take place Saturday night, giving Indians a chance to witness the celestial phenomenon.
Saturday's eclipse will be longest one till 2018 when the next such phenomenon will be visible in India. The eclipse will be visible from various parts of India in different phases.
The lunar eclipse process is likely to start around 6.15 pm. The total eclipse will commence at 7:36 p.m. and last till 8:28 p.m.