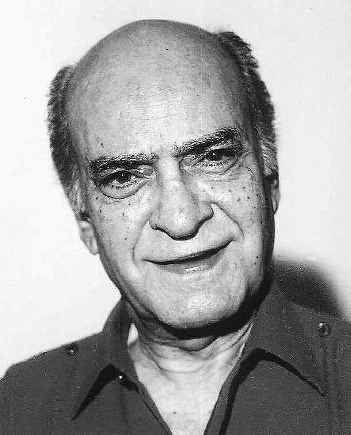 AK Hangal, a veteran character actor and Indian freedom fighter, passed away on Sunday at the age of 95.
The ailing actor was admitted in Mumbai's Asha Parekh hospital on Aug 16 following a back injury and other multiple illnesses. He was put on a life support system after one of his lungs stopped functioning.
His final rites were performed by son Vijay at the Pawan Hans crematorium in Vile Parle at 1 pm on Sunday.
Sadly, this distinguished Bollywood actor, fondly called as "Dadda ji", had a lonely departure. Only close family members and a few friends from the industry attended his funeral.
Bollywood celebrities, who thronged in huge numbers at the memorial service of actors and politicians like Rajesh Khanna, Vilasrao Deshmukh, Dara Singh and photographer Prabhuddha Dasgupta, gave a miss to Hangal's last rites.
Except Hangal's old allies like Rakesh Bedi, Avtar Gill, Ila Arun and Raza Murad among a few others, no other known face was seen at the crematorium
Several of the prominent actors, some of those who worked with him, expressed grief and paid their condolence on Twitter but failed to attend the funeral.
Expressing his resentment, Murad told The Times of India that, "It was disappointing. The man gave 50 years of his life to this industry. I feel the busy stars could have spared at least 50 minutes of their time to pay their final respects."
Surprisingly, even the celebrities who came forward with financial help during his ailing days didn't come to bid adieu to the the late actor.
"They didn't consider this departed soul important enough to be given an honorable sendoff. God bless," Murad said. "The actors would've come if a political party summoned them. But they didn't have an hour to spare to pay their last respects to the man who gave 50 years to the industry and worked with all top stars.''
"And to think that the crematorium in Vile Parle is not too far off from these stars' bungalows. In fact many cops were deployed in anticipation of a huge turn-out," he added.