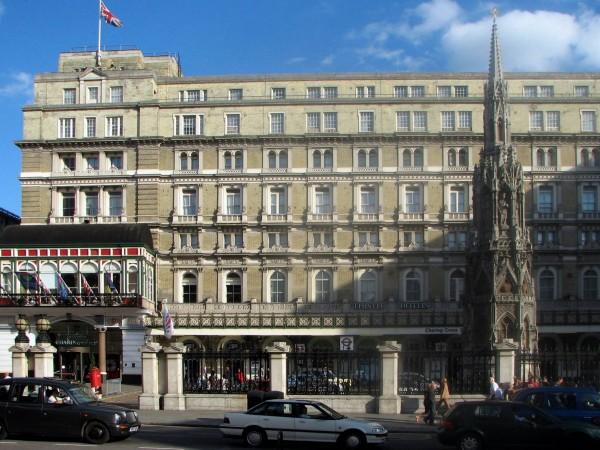 The Charing Cross station in London was put on lockdown and armed policemen had rushed to the station after a man on the tracks claimed to have a bomb on Friday (June 22). The man has been arrested.
The station was immediately "evacuated as a precaution" and all services were stopped. The British Transport Police took to Twitter to keep the citizens updated about the scenario at the tube station.
The Scotland Yard also rushed to the Charing Cross station to assist the British Transport Police following a report of the accused "acting suspiciously".
The train services in the area had been initially stalled. "There is currently no southbound service from Camden Town to Kennington via Charing Cross, due to a customer incident. Northbound trains are also not calling at Charing Cross," the Northern Line said on Twitter.
⚠️ UPDATE:

Due to ongoing customer incident at Charing Cross, we're now suspended on the Charing Cross branch in both directions between Camden Town and Kennington stations. As a result, there is no service to Kennington.

Bakerloo line trains are not affected.

— Northern line (@northernline) June 22, 2018
Northbound services have resumed from Kennington to Camden Town - southbound services are still suspended on the same section.

Charing Cross remains closed to Northern line services.

Please see https://t.co/CxosKtkFZj for the latest update.https://t.co/S6eAq7Abcm

— Northern line (@northernline) June 22, 2018
?✅ Earlier incident has now been resolved. We're operating a normal service again - Charing Cross station has fully reopened.https://t.co/rF6i3v80l7

— Northern line (@northernline) June 22, 2018