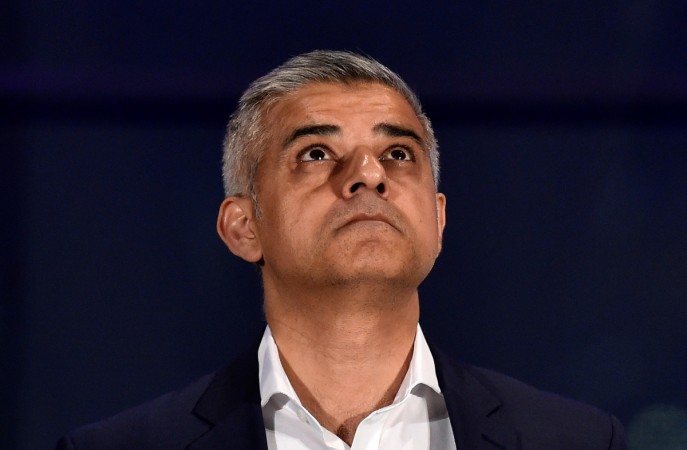 London got its first Muslim mayor in Labour Party's Sadiq Khan, the 45-year-old son of a Pakistani bus driver. Khan beat Conservative Zac Goldsmith by winning 57 percent of the votes, halting the the party's eight-year rule in the city.
"This election was not without controversy and I am so proud that London has today chosen hope over fear and unity over division," Khan said after his win, according to Reuters, while hinting at Goldsmith's attempt to link him to Muslim extremism during the campaigning.
Khan's win was celebrated by the Muslim community in London, which constitutes 12.4 percent of the city's population.
"Sadiq Khan will have a unifying factor because he is Muslim, an immigrant, he is from the working class, so he understands the working-class people and he can associate with them," Shahzad Saddiqui, a businessman, told AFP.
"He knows also how the Muslim community is constantly bashed in the media and he will address that."
Khan's victory also came as a relief to the Labour party, which suffered losses in Scotland and Wales. Labour Party leader Jeremy Corbyn tweeted congratulations to Khan.
"Can't wait to work with you to create a London that is fair for all!," he said.
Khan, who became the first Muslim head of a major Western capital, also received wishes from as far as New York.
"Sending congratulations to London's new mayor and fellow affordable housing advocate, @SadiqKhan," New York Mayor Bill de Blasio tweeted.