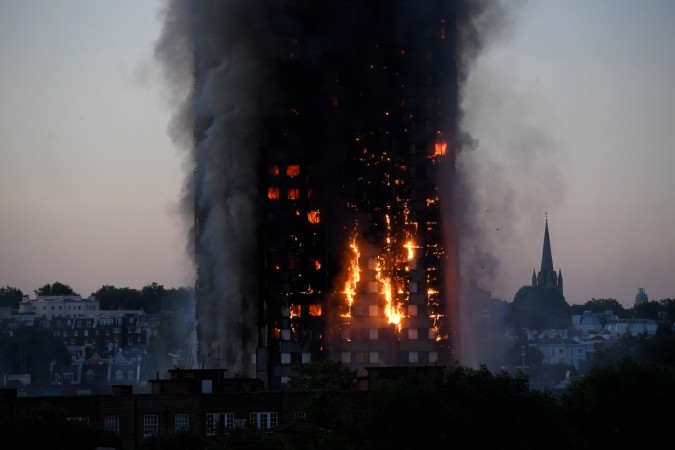 London police authorities have revealed that the number of people presumed dead in the Grenfell Tower fire has increased to at least 79.
A massive fire had engulfed Grenfell Tower in North Kensington last week, killing many people and injuring several others, many of whom are in critical condition.
Metropolitan Police Commander Stuart Cundy said that five of those people have been formally identified so far. The officer said that the "awful reality" of the situation is that it may not be possible to identify all the victims because of how charred the bodies are.
Cundy also added that some of the families who were living in the building have lost more than one member, according to The Telegraph.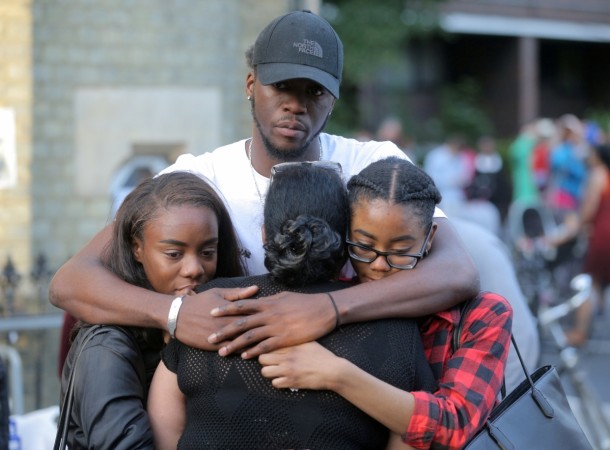 Cundy's latest statement came shortly after police released new images from inside the burnt-out building. The official said that the death toll in the incident can increase even further, however, not as significantly as it has over the past few days.
"It has been incredibly emotional working in there. On Saturday, I went in myself and went to the top floor. And it is incredibly hard to describe the devastation in some parts of that building," Cundy said.
He also said that five people who had been reported missing after the incident have been found safe and well.
"Police teams continue their support to families, and make enquiries to cross check the number of those missing," Cundy said while releasing a footage showing the aftermath of the fire.
Last week, the government had announced that people rendered homeless because of the blaze will be given at least £5,500 from an emergency fund. All the residents of the building will be given £500 in cash followed by a bank payment for the rest from Monday.