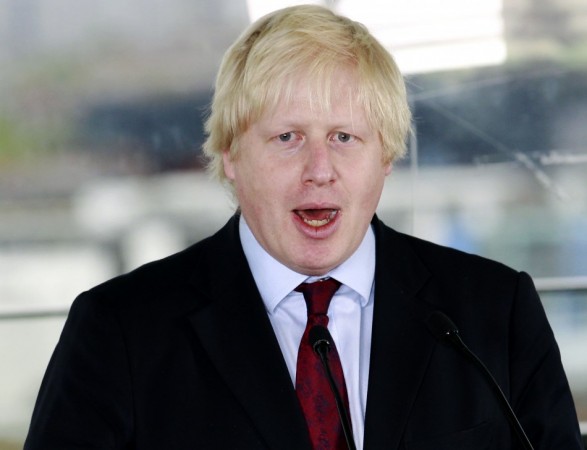 With three universities in the top 40 league of higher education institutions, London comes out as the best city in the world to study.
The Times Higher Education (THE) World University Rankings established the city as the best place to pursue higher education in Imperial College London (10th), University College London (21st), London School of Economics (32th) and King's College (39th).
"These rankings testify to London's strength in higher education and to our lengthening lead over European rivals," said Mayor of London Boris Johnson.
Currently, London offers more than 30,000 courses across dozens of institutions.
Johnson added that the quality of education, especially in subjects of medical and life sciences, sets the city apart from the rest.
In life sciences, London has three universities in the top 40 and three in the top 20 for clinical and medicine. But the subject of business studies remains the most popular choice for students coming from abroad to pursue studies in London.
Other London universities in the top 200 are Royal Holloway (102) and Queen Mary (114).
According to London & Partners, an organisation headed by the mayor, around 110,000 international students are studying in the city's universities. Last year over 11,000 students came from China, followed by nearly 7,000 from India.
Home secretary Theresa May was expected to introduce a string of revised visa norms for seven countries, including India, under which applicants will have to set aside £3,000 (₹2.7 lakh) cash bond deposit before entering the borders of UK. May announced the controversial move to curb visa exploitations.
"This is the next step in making sure our immigration system is more selective, bringing down net migration from the hundreds of thousands to the tens of thousands while still welcoming the brightest and the best to Britain," May had said.