The London Bridge attacker had reportedly planned to use a 7.5-tonne truck to cause more damage and casualties in the carnage, the British media reported on Saturday.
Reports state that 27-year-old Pakistan-born Briton Khuram Shazad Butt had attempted to rent a bigger truck to carry out the attack, but he could not because his payment was declined. Butt had two accomplices to carry out the terror attack on June 3, which resulted in the death of eight people, and wounded almost 50 others.
According to BBC, the 7.5-tonne truck which they had rented was not picked because of payment issues, which prompted them to use a smaller van from a DIY store instead to carry out the attack.
The truck which the assailants wanted to hire was similar to the one used in Nice attack in France last year, which killed more than 80 people. The terrorists had reportedly tied 12 inch (30cm) pink ceramic knives to their wrists and were carrying petrol bombs in their van, according to the report.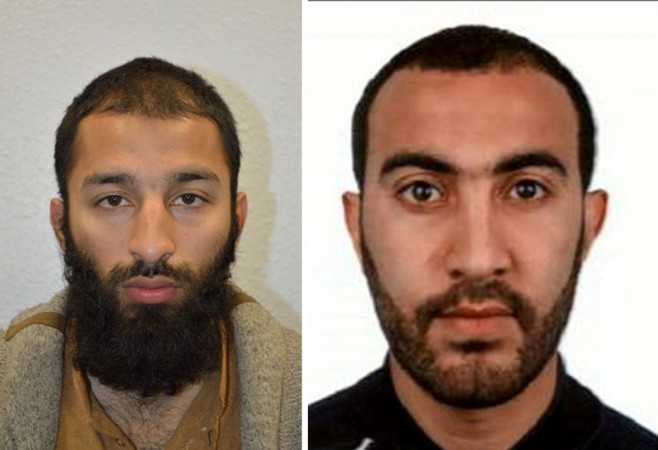 Butt drove the van into pedestrians on London Bridge last month and later went on a stabbing rampage with Rachid Redouane, 30, of Moroccan and Libyan descent and Moroccan-Italian Youssef Zaghba, 22, in Borough Market. All the three assailants were shot dead by police within minutes of the attack.
According to Metropolitan Police, the men had rented a flat in Barking to use it as a safe house after the attack. The authorities also found equipment for making petrol bombs, plastic bottles and duct tape for constructing fake suicide bomb belts. An ID card for Redouane was also discovered by police.
The report also stated that Butt had the van, which was used in the attack, from a B&Q store in Romford in the morning of the attack.