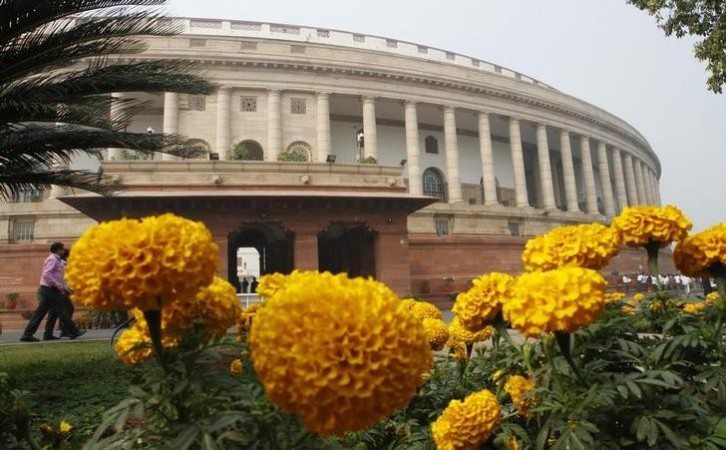 As India completed polling of votes in nine phases for its 16th Lok Sabha on 12 May, media-based exit polls started to predict that the Narendra Modi-led National Democratic Alliance (NDA) may form the next coalition government. The general elections were held for 35 days in April and May for the 543-member Lok Sabha.
The exit polls conducted by media houses, such as NDTV, India Today, CNN IBN, pointed a clear majority of more than 270 seats to the BJP-led NDA coalition and about 105 seats to the Congress-led United Progressive Alliance (UPA). A single party or a coalition of parties needed 272- plus seats in the Lok Sabha to form the next government.
Results of the elections to Lok Sabha and assemblies in a few states including Andhra Pradesh will be out on 16 May. An estimated 66 percent voters came out and exercised their franchise in the polls to elect the Lok Sabha members from a total of 9,667 candidates. India has a total of 814 million voters.
So far, media predictions indicate that the Modi-led BJP may form the next coalition government at the Centre.
BJP mainly targeted the Congress-led UPA government's anti-incumbency factor to ask the people for a mandate in this election. The party was upbeat and was expecting to win majority of seats and form the next government, along with its 25 alliance partner parties.
Meanwhile, the Congress, which is being predicted to face a defeat in this Lok Sabha election, on 12 May stated that it would not participate in exit polls.
Congress spokesperson Shakeel Ahmed said that the party would not take part in exit polls as they predicted 68 seats less than what it actually got in the 2009 Lok Sabha polls. The Congress spokesperson indicated that party Vice President Rahul Gandhi would not be made responsible, if the party faces a humiliating defeat in the poll results on 16 May.
Having been in power for 10 years, the Congress regime saw several scandals like 2G Spectrum and inflation, which gave the chance to BJP to call upon the electorate to dethrone the party from power in this election.
However, Ahmed insisted that the party is expecting great results in this Lok Sabha elections.