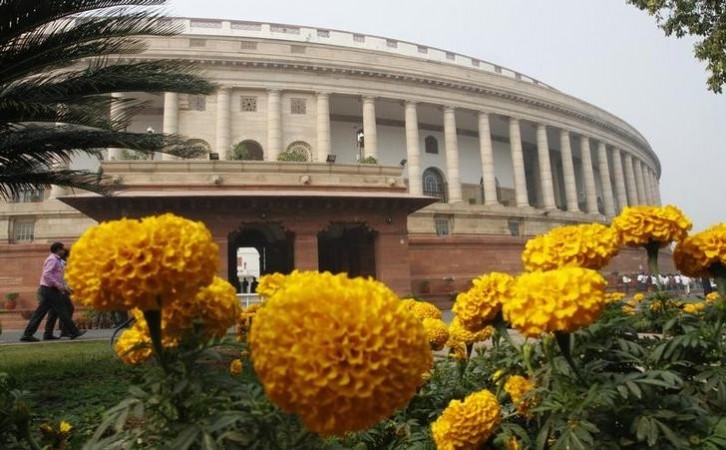 Voters in poll-bound Seemandhra have been advised by Christian heads in the area, to elect sincere and secular candidates who are free from crime, corruption and communalism.
Second phase elections to Lok Sabha and State Assembly in Andhra Pradesh are scheduled on 7 May. The first phase in AP was over on 30 April.
The Andhra Pradesh Federation of Churches has, in an open letter to be read out in all churches in Seemandhra on Sunday 4 May, urged Christian voters to elect sincere candidates, who could strive for the welfare of people. The letter did not name any politicians, according to media reports.
Christians are a minority group in Seemandhra but they are an important segment among the voters. The letter makes it clear that the Federation is not supporting any leader or party in the elections. However, bishops and heads of churches said in the letter that they are deeply concerned about the pressing needs of the Christian community in the state.
"We need to elect leaders who are close to people and respond to their needs; who strive for social justice and equality of the marginalised groups like the tribals and Dalits especially Dalit Christians and protect the rights of the minorities; who are determined to advance an inclusive economy that supports the poor especially to (sic) the unorganized labourers and marginal farmers by ensuring their basic human rights to food, water, shelter, health, education and employment; who strive to ensure the safety and security of women and children and their essential rights to life and livelihood; who lay focus on youth for ensuring their holistic development with character building, critical education and life skills; who make every effort to curb corruption and bring about good governance with peoples' plans and decentralized, transparent, accountable and responsible administration; and who endeavour to protect the environment with sustainable development and (to) safeguard the rights of Tribal and Local communities over land, water and forests," read the letter.
The Federation also warned the voters not to get appeased by candidates or the parties who distribute money and liquor, in exchange of votes. It also appealed to voters not to consider caste, creed and clan while voting.
(Ed: VP)