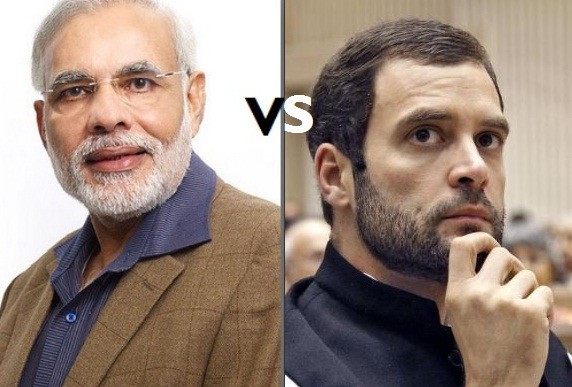 Adani Group has denied allegations of political parties, especially Congress, that the company has got land parcels for its projects from Gujarat Chief Minister Narendra Modi, who is the prime ministerial candidate of Bharatiya Janata Party (BJP) in this general elections.
Adani group Chairman Gautam Adani said: "Not a single acre has been taken from any farmer... We went to Kutch when no one looked there and acquired only barren and dessert-like land that was not suitable for agriculture," PTI quoted him on 27 April.
Adani made in clear that he got no favours from Narendra Modi to acquire the land. The Adani group got only barren land for infrastructure projects in Gujarat, he added. He said that most of the land the group has acquired in Mundra is since 1993. During Modi's regime 5,000 acres of land, out of total 15,946 acres, was acquired. The group has built India's biggest port at Mundra, where cargo gets loaded and unloaded.
He said that his company did not buy land at cheaper rates to sell the same and make profits.
Congress vice-president Rahul Gandhi on Saturday had alleged that Adani was funding Modi and BJP's election campaigning as Modi has favoured the group's business projects. Rahul was addressing an election rally in Amreli district of Saurashtra region in Gujarat.
"Modi has given a contract of ₹26,000 crore to Adani for buying electricity from their company, which you use. He has given another ₹10,000 crore by way of cheap land, your land to him. The company whose value was Rs 3,000 crore is now ₹40,000 crore," Rahul alleged at the rally.
Rahul claimed that 6,000 farmers committed suicide in Gujarat, eventhough Modi says in his campaigning that no farmer committed suicide in the state. He said the Gujarat Chief Minister was spreading lies about farmers' death in the state.
Image credit: Wiki Commons
(Ed: AJ)