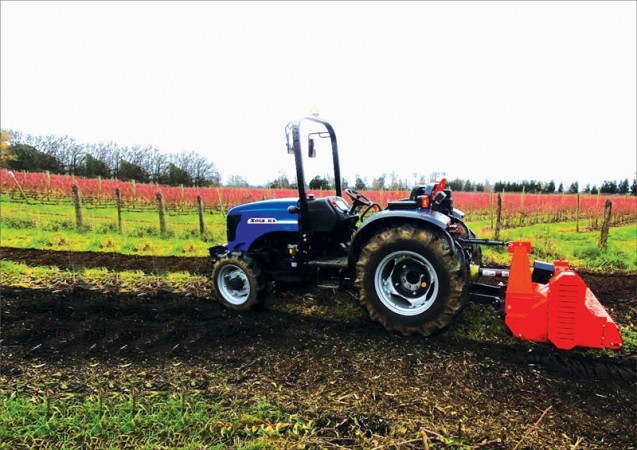 Loan defaults in tractor and construction equipment space remained high as the industrial recovery continued to be patchy and impact of a good monsoon was yet to kick in.
Rating agency India Ratings and Research in a report, however, noted that bad loans in commercial vehicle space continued to fall. "Commercial vehicle (CV) delinquencies continued to fall while the stress in the construction equipment industry and tractor loans remained elevated," the rating agency said.
In the construction equipment category, the report highlighted that with a decline in mining index (a benchmark for gauging growth in the mining sector) to 0.56 percent in August this year from 1.36 percent a year earlier, delinquencies remained high.
"Improvement observed in the core infrastructure index has not been consistent enough to support the recovery," the report said.
On tractor loans of 2014 and 2015, it said default rates were high but added transactions would not be affected. Similarly, loans disbursed by microfinance institutions (MFIs) to borrowers from April-June period of this year faced increasing default risks.
"Ind-Ra observes a continual rise in the portfolio at risk (PAR) for loans from microfinance institutions since the first quarter of FY17 for its rated MFI securitizations," the report added.
Meantime, commercial vehicle space continues to see a good recovery of loans. "Commercial vehicle (CV) delinquencies continued to fall. A continuous performance improvement was seen across all commercial vehicle (CV) asset-backed portfolio," it said.
Commercial vehicle sales have picked up in recent months with a rise in economic activity. Light commercial vehicle (LCVs) sales rose 11.69 percent to 195,767 during April-September period of this year against a year earlier.