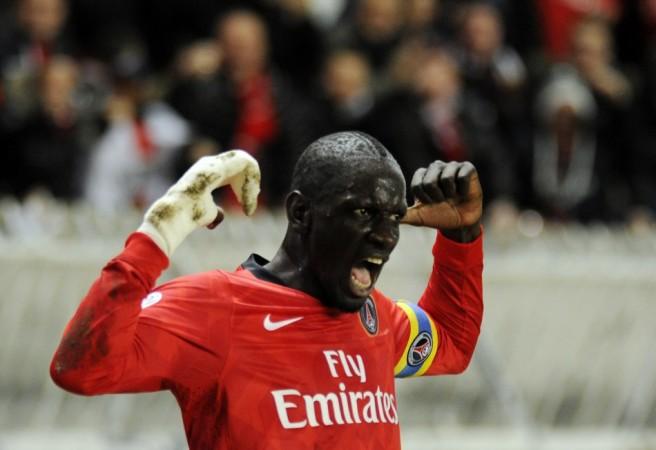 Liverpool manager Brendan Rodgers has praised the abilities of new defensive signings Mamadou Sakho and Thiago Ilori. The Northern Irish coach stressed that Sakho could have a huge role to play in the first team this season while Illori is the future.
"Sakho is 23 but he is an experienced player, he has senior international caps and looks an absolute monster in training and is one who is ready for now and that is what we want," Rodgers told the Liverpool Daily Post.
Along with Sakho, the former Swansea manager is confident that Ilori can have a big impact in the Premier League.
"He is 6ft 3ins, super quick, power, can jump, and he just needs to adapt to the pace and physicality of the Premier League," Rodgers said of Ilori. "He is one for the future, but he can be a really big talent."
Following Jamie Carragher's retirement and the season-long injury to Sebastian Coates, Liverpool were late in the transfer window to find defensive replacements. Along with the aforementioned two centre backs, the Reds added left back Aly Cissokho. Rodgers believes that the club's activity in the summer has laid the foundation for a defense that will last close to a decade.
"I wanted to try and protect the present and the future of the club," he said. "Centre-halves are so hard to find. You look at some teams and they have ageing centre-halves because it is a struggle to get a really good one. We had a chance to do that and protect the club for maybe the next 10 years and that is what we have done."
Liverpool's defense has started the season in great form having yet to concede a goal in the Premier League. Rodgers believes the whole team is working well on the defensive side of the game.
"Those statistics are a big tribute to how hard the team is working," said Rodgers. "Clean sheets are always attributed to goalkeepers and defenders, but it is the team.
"We press from the front: either a full-length press, a three-quarter press or a half-pitch press and an opposition side will have to work very hard to get through to the back four," he added.
The fitness of the players allows for such a defensive organisation to be implemented.
"That is something we have worked very hard on, particularly in pre-season. The players are fit, they are in good condition and that helps their concentration," Rodgers concluded.