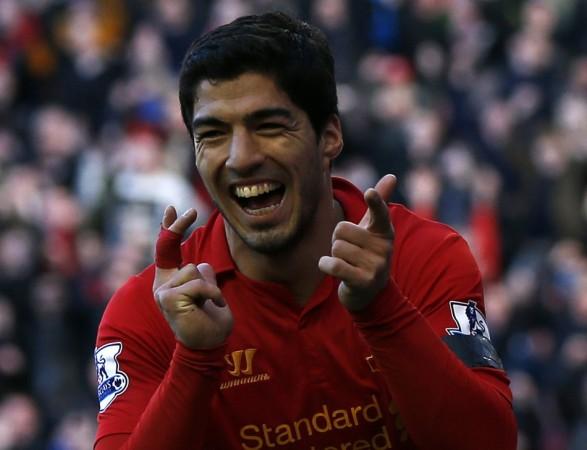 Liverpool manager Brendan Rodgers has told Luis Suarez that he needs to apologise to stand any chance of having a future at Liverpool.
"There are a couple of things Luis can do and initially there will be a recognition that [there should be] an apology to his team-mates and the club," Rodgers told reporters after his side's 1-0 loss to Celtic on Saturday.
Suarez has been outspoken about his desire to leave the club, which Rodgers deemed disrespectful considering the amount of support Liverpool have given him during his controversial activities. Liverpool owner John Henry recently put an end to the debate by asserting that Surez is not for sale to any club at any price.
"When we get that commitment back from him that he's ready to fight as he always has done," Rodgers continued. "Luis Suarez has fought tirelessly for this club from day one so when I see he's not the same Luis Suarez I have to protect the fans and the players of this club because they deserve more than that."
In response to Suarez' most recent interview, Rodgers ordered the player to train on his own.
"He has spent some days working on his own," the Northern Irish manager continued. "The group has been separate to that and working very hard. When he returns from his international trip next week we will take it from there."
The only club that have shown any interest in the player so far this summer are Arsenal. Considering they are Liverpool's rivals for a Champions League position, a transfer to the Gunners seems unlikely. However, it will be interesting if a team from outside England come in with a bid late in the transfer window. With Suarez wanting to leave, such a bid could give Liverpool the opportunity to offload the player to a non-direct rival.