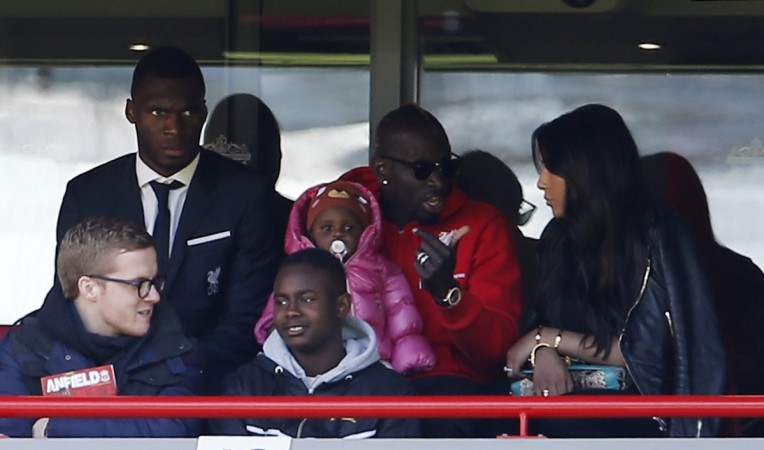 Liverpool defender Mamadou Sakho received a provisional suspension of 30 days by the UEFA on Thursday. The European football body had last week launched an investigation over a possible anti-doping rule violation by the French defender, which Liverpool had also confirmed.
A final decision on the player will be made by the UEFA's control, ethics and disciplinary body.
Liverpool had mentioned that while the investigation was underway, Sakho would be unavailable to participate in any of the club's matches going ahead in the current season. The French defender was not included in the squad for Liverpool's Premier League game against Newcastle last weekend.
According to the BBC, Sakho had time until Tuesday to ask for a test of his B sample, but the player decided not to challenge the earlier test results. It was reported that the player had failed the drug test following Liverpool's Europa League round of 16 victory over Manchester United on March 17. The Frenchman is believed to have tested positive for a type of 'fat burner'.
"At this moment, there is really nothing else to say. What they are all doing is collecting information to clear the situation and we have to wait," commented Liverpool manager Jurgen Klopp on the entire development.