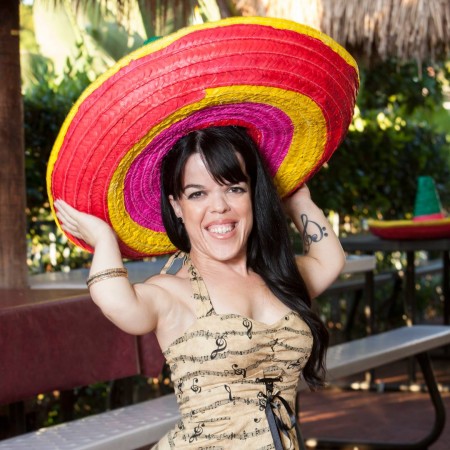 Anyone who's watched "Little Women: LA" would know that cast member Briana Renee shares a tense relationship with her family. And it seems that things between Renee and her parents haven't got better. Even though it has been months since Matt Ericson's wife gave birth to their second child, Maverick Jaxx, her parents aren't allowed to meet the baby.
Renee's father Robert Kealiher told Radar Online that this estrangement is primarily because of his son-in-law, Ericson. Kealiher added that Matt denies them the opportunity of meeting their grandson.
"He is a bad person. He found someone naïve and gullible who he can control," Kealiher said, adding that his daughter is equally responsible for driving a wedge between her son and his grand parents.
According to Kealiher, Renee hasn't been in touch with them for a while."I haven't talked to her. She hasn't called. It's the same thing. We respect what they do and we keep our distance," he said.
However, the grandparents still meet Renee's daughter Leanna. While describing his relationship with his granddaughter, Kealiher said they try to do "educational stuff" with her, who still doesn't know about her stepdad Ericson.
Earlier, Kealiher warned her daughter not to date Ericson after news of his arrest surfaced. Police claim that the reality star strangled his ex-girlfriend. More recently, Ericson confessed to sending sexually suggestive texts to women. But Renee's parents seem to have distanced themselves from her life.
"We don't say anything to Leiana about Matt or his behaviour. She'll see it in the end," Kealiher added.