Google has announced its latest operating system Android O. The first and second developer previews of the firmware have been released, and its final version is expected to be made public either in August or September after rolling out the third and fourth previews in the next couple of months. Now, a few OEMs (Original Equipment Manufacturers) have officially confirmed that their devices will receive the firmware, and they include Nokia 6, Nokia 5, Nokia 3, OnePlus 3 and OnePlus 3T besides Google handsets.
Here are the list of devices confirmed to get Android O update (as of June 3, 2017):
Google phones
The search giant hasn't officially announced the list of devices that will receive Android O update it is certain that the Google Pixel, Pixel XL, Nexus 5X, Nexus 6P, Pixel C and Nexus Player will get the OS as they are compatible with its beta version.
Also read: HMD Global confirms Android O update for Nokia 6, 5, 3 series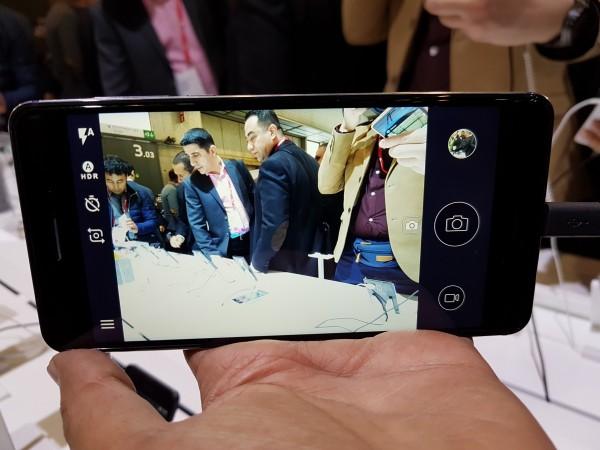 Nokia
HMD Global has confirmed that its recently launched smartphones namely the Nokia 3, Nokia 5, and Nokia 6 will get Android O update. The company's spokesperson has said that it will roll out the firmware to the handsets as and when Google makes it available to the OEMs.
OnePlus
OnePlus 3 and OnePlus 3T will get Android O update. OnePlus founder and CEO Pete Lau has announced on Twitter that the company's flagships will receive the firmware update. So, it is certain that the upcoming OnePlus 5 will also get the firmware.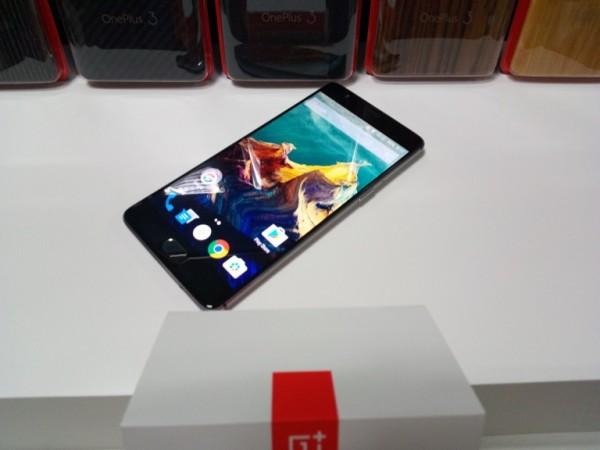 Other OEMs
Big smartphone manufacturing companies, including Samsung, HTC, Sony, LG, Motorola, Lenovo, Huawei and others are yet to reveal the list of devices that will be eligible for the new operating system. Samsung is known for late roll out of OS to its handsets but it is almost certain that its flagships, including Galaxy S8 and Galaxy S7, and other popular devices will taste the new flavour from Google.
Lenovo's Motorola may make Android O available to its Z and G series. Likewise, other OEMs -- Sony, LG, Huawei and others – will release the OS to its popular handsets. It's just a matter of them before they announced the list. Watch this space for more update on Android O roll out.