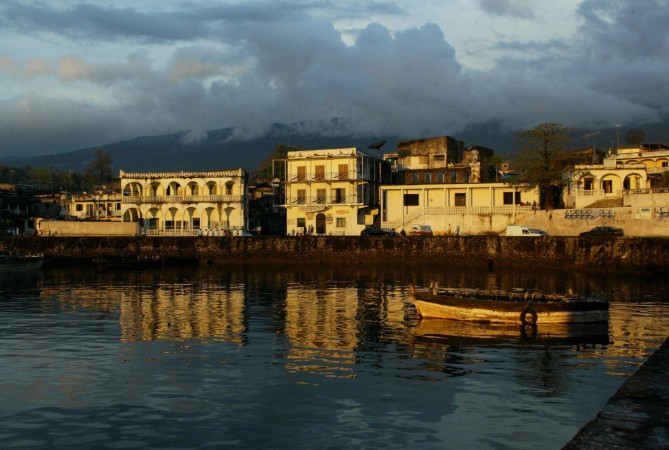 India has moved two ranks above in the global visa restrictions ranking, securing the 85th position in 2016 against the 87th in 2015. The rankings are based on the travel freedom that a country provides to its citizens.
"Countries are ranked according to the total number of other countries which they can access visa-free," said the Henley & Partners Visa Restrictions Index 2016, according to which, Indian citizens can visit 52 countries without a visa.
Of the 52 countries where Indian passport holders can visit visa-free, several are in the Caribbean, South America, South Asia, Central America, Africa, in the Balkans, US State, Southeast Asia, East Asia, the Middle East and Asia.
Here's the list of the 52 countries where Indians can spend their vacation without worrying about getting a visa:
| | |
| --- | --- |
| Bhutan | Hong Kong |
| South Korea (Jeju) | Macau |
| Nepal | Antarctica |
| Seychelles | FYRO Macedonia |
| Svalbard | Dominica |
| Grenada | Haiti |
| Jamaica | Montserrat |
| St. Kitts & Nevis | St. Vincent & Grenadines |
| Trinidad & Tobago | Turks & Caicos Islands |
| British Virgin Islands | El Salvador |
| Ecuador | Cook Islands |
| Fiji | Micronesia |
| Niue | Samoa |
| Vanuatu | Cambodia |
| Indonesia | Laos |
| Thailand | Timor Leste |
| Iraq (Basra) | Jordan |
| Comoros Is. | Maldives |
| Mauritius | Cape Verde |
| Djibouti | Ethiopia |
| Gambia | Guinea-Bissau |
| Kenya | Madagascar |
| Mozambique | Sao Tome & Principe |
| Tanzania | Togo |
| Uganda | Georgia |
| Tajikistan | St. Lucia |