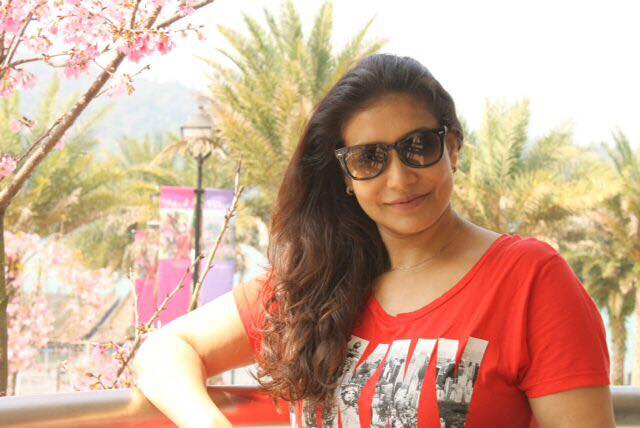 After reports of filmmaker Priyadarshan and Lissy planning to remarry each other hit the headlines on Monday, May 23, the 49-year-old actress has come forward to deny the rumours about her personal life. It was being reported that during a recent interview, Lissy had admitted that she regretted filing for divorce with the filmmaker.
However, through a Facebook post on Monday, Lissy has attacked the journalists for scripting fake stories about her life and clarified that she will never get back with Priyadarshan again. "There has been constant yellow media speculation about the reasons I filed for divorce and whether myself and Mr.Priyadarsan will be getting back together. Clear and straight answer to that is NO and NEVER [sic]," Lissy wrote on her Facebook page.
The actress, who is a mother of two, had until now maintained silence about the divorce case, which was filed 24 years after their marriage. But this time, she has come forward to say that she feels sorry for the terrible job of the journalists who cook up stories about others' private lives. "Despite constant request from majority of the media I have maintained a graceful silence on this issue to date but some journalists and media houses have continued to hunt me for reasons best known to them. If journalism is all about continuing to publish untrue stories about the personal life of a single woman and mother and harass her mercilessly for silly favours then all I can say to you is I feel sorry you have such a horrible job [sic]," the actress added.
Lissy has also requested people to stop speculating about others and making a mockery of their pain. "I have had constant calls from media today. The above post has everything what I have to say on this matter.. Live And Let Live...Thank you all," Lissy concludes her Facebook post.
The celebrity couple, who got married in 1990, made headlines in December 2014 for filing a divorce petition, which is still pending in the court.
Read the full Facebook post of Lissy here: