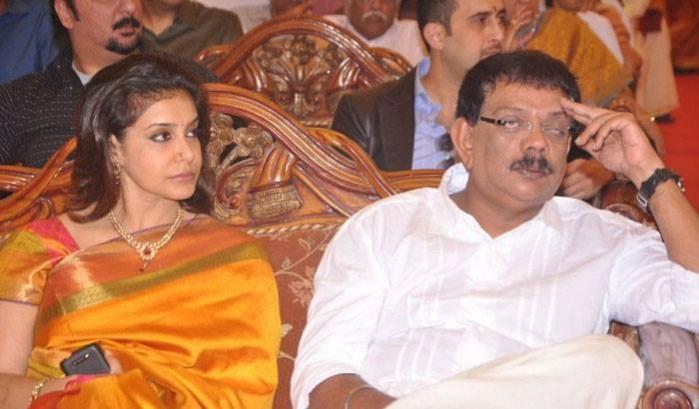 Priyadarshan-Lissy divorce was one of the biggest celebrity news in Kerala, after Dileep-Manju Warrier divorce. The reason for their divorce and the consequences it had in their children became a major topic of discussion on social media as well as public.
Now, Priyadarshan has opened about his thoughts on the most unexpected events that have been happening to his life for the past one year. The director said the whole family including Lissy are living together and he wish that the differences between the couple is sorted out so that he get back his lost family life.
"For 24 years, people used to call us the perfect couple and I lived in a heavenly home. I can't still figure out what went wrong in our married life. I always prayed that my family should stay happy all my life and what happened now, I would like to call it my fate," Priyadarshan told Manorama Online.
He added that he is passing through one of the worst phases of his life. He lost his mother in October 2014, then father in November and Lissy's divorce petition in December was the last thing he wanted, which shattered him completely.
"Any movie director faces downfalls in his career when they have issues in their family life and currently I am going through that phase. I know I will be able to come out of it only by making films," added the director.
Talking about reports on Lissy's divorce settlement of ₹80 crore, he said they are just rumours made by some according to their whims and fancies.
"I am still living with my wife and children in the same house. Only God knows what will happen in the future. We might get back together again or we might end up separated for ever. I only wish good happen to everyone," concluded Priyadarshan.