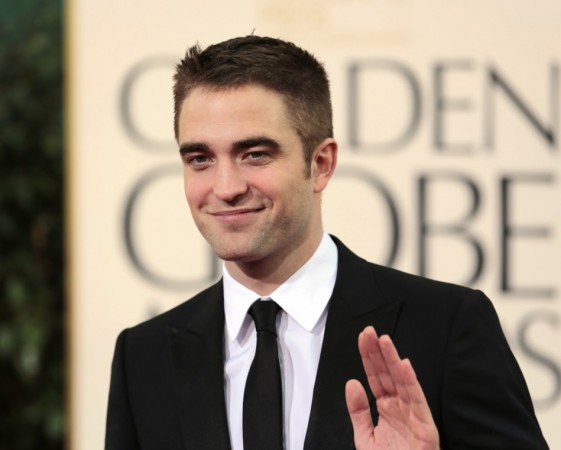 Singer Lisa Marie Presley denied that her daughter Riley Keough was dating Hollywood hunk Robert Pattinson, claiming the two are very "good friends" and that her daughter would never date Pattinson.
Earlier in June, rumors of "Twilight" star Robert Pattinson embarking on a romantic journey with Elvis Presley's granddaughter Riley Keough starting making the rounds. The rumors began after Pattinson was photographed with Keough in Los Angeles, only a few days after Pattinson and Stewart officially ended their three year relationship.
Though sources denied that it was Keough in the pictures, the rumors only grew stronger. Now, Keough's mother Liza Marie has come forward to deny all such rumors. According to Liza, she is absolutely sure that her daughter would never date Pattinson but admits that the two are very good friends.
"I will say who she's not with... and that is a complete lie, and the silliest thing I've ever heard, is that she was with Robert Pattinson, because she and Kristen Stewart are like best friends. So that was the craziest rumor that I will put to bed... That was not true," she said at the U.S. talk show "Watch What Happens" Live last week.
The media can't help but wonder why Liza had to bring up this dating topic again considering the rumors subsided long back after Pattinson started being linked to a string of other girls. Keough, on the other hand, has been spotted back with her former fiancé Alex Pettyfer even since the rumors spurred.
Do you think Pattinson and Keough ever had a thing going on between them? Let us know by commenting below.