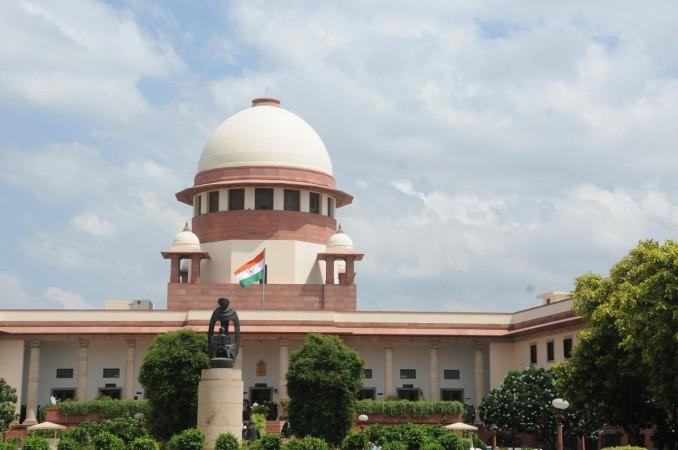 The Supreme Court's Tuesday ruling on the highway liquor ban came as a relief to many affected hotels and restaurants across the nation, as the apex court said that denotified highways in cities would not come under the ambit of the prohibitory rules.
The Supreme Court had banned the sale of liquor along 500 metres of any state or national highways to curb the increasing rate of road accidents in the nation.The apex court, however, clarified on Tuesday that the booze ban would not be imposed if the state government denotifies a particular highway, which means losing its national stature and central access required for its upkeep.
The SC order would permit the affected sectors, including tourism, to urge the state governments and union territories to denotify those particular highways, which pass through cities and do not have fast-moving traffic.
"If it is within city, you can touch it, if it is not, you cannot," a three-judge bench presided over by Chief Justice of India JS Khehar said. "As long as it remains a national highway, it will be covered by our judgement. If it ceases to be a highway, it won't," the bench said.
The state executives can now decide if they should denotify a highway in the city and permit liquor shops to function within 500 metres on either side.
The SC order came on an appeal against a Chandigarh administration decision, which denotified certain highways to let these liquor shops continue within 500 metres.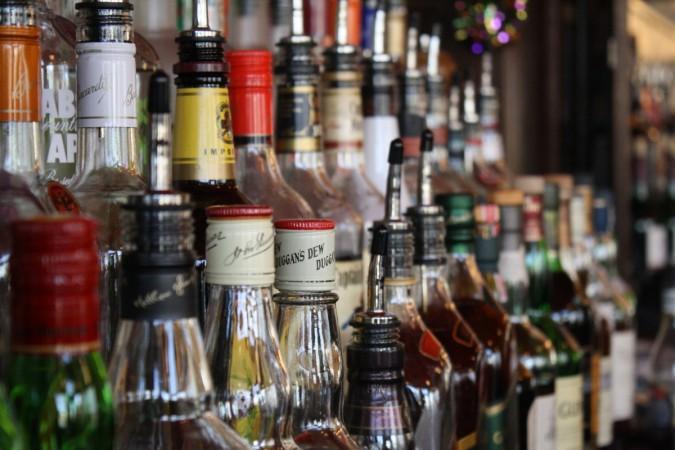 An NGO, which had originally sought removal of all liquor outlets along highways to curb road fatalities, had challenged the Chandigarh administration's decision. However, the SC rejected all the objections to denotification of the highways.
"There is nothing wrong in doing so," the CJI said, clearing legal hurdles in the way of other governments who would like to do the same. Rajasthan had also denotified certain sections of state highways passing through populous towns in the state.
The SC order was welcomed by all industry associations.
Pradeep Shetty, a member of the legal committee at Federation of Hotel and Restaurant Associations of India (FHRAI), said that the industry is happy that SC has issued a clarification regarding the denotification.
We are happy that the court has expressed in clarity that denotifying highways within city limits does not violate the liqour ban judgement. We estimate that at least 70% of the affected hotels and restaurants may get relief if the state governments act. We shall urge the state governments to save affected hotels in their cities which are a vital part of the city life and economy."