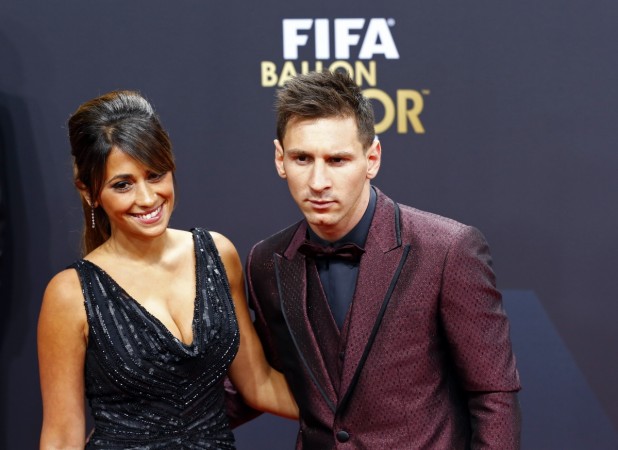 It is time for one of the biggest weddings in Argentina as Barcelona superstar Lionel Messi will be tying the knot with his longtime girlfriend Antonella Roccuzzo, who is also the mother of his two children, in his hometown Rosario, Santa Fe on Friday, June 30.
As expected, the ceremony will be a princely affair in the city of 1.2 million people, in which Messi and Antonella grew up knowing each other from the age of five.
The wedding will be held in one of the costliest hotels in Rosario -- City Center Casino, which reportedly comes with a five-star hotel, a spa, outdoor pool, bars and a fully-equipped casino.
A lot has already been spoken about the tight security arrangements -- 200 security guards coordinated by a former Argentine military official -- and the lavish food menu, which was leaked on social media platforms days ahead of the much-awaited ceremony. Messi himself reportedly has asked the chefs to prepare some of the best-known local delicacies for the guests, who have already started arriving at Santa Fe.
However, when it comes to the guest list, there were rumours about quite a few big exclusions, which included some of Messi's teammates. Speculations were rife about the footballer's close friend and Barcelona teammate Gerard Pique not attending the ceremony on Friday because of a frosty relationship Colombian pop star Shakira, Pique's wife, shares with the Argentina star's wife-to-be Roccuzzo.
There were even reports that Shakira declined the invitation to the event because Roccuzzo was friends with Pique's ex-girlfriend Nuria Tomas. However, it has now emerged that both Shakira and Pique are expected to be among the 260 guests, according to AFP.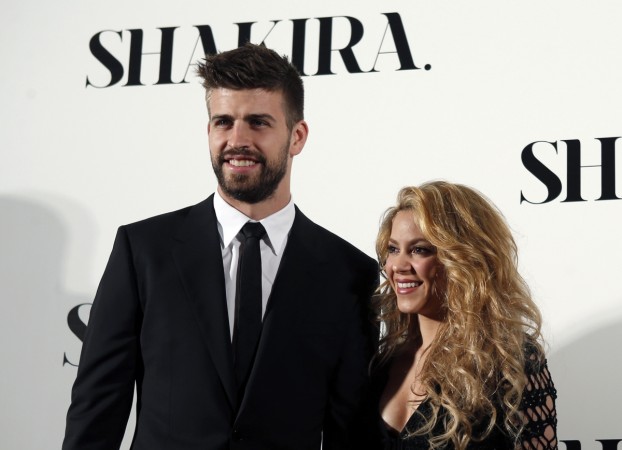 Notably, Shakira, earlier this month, denied any rifts with Roccuzzo and even said that Pique and she will go to the wedding if it fits their schedule. Meanwhile, it remains to be seen whether the "Whenever, Wherever" artist will perform at the event, which will have Uruguayan pop bands Rombai and Marama plus singer Karina, who is the wife of Manchester City striker Sergio Aguero.
Iniesta to miss ceremony
Messi has invited all the 21 Barcelona first team players. Luis Suarez and Neymar are expected to be the centre of attraction at the ceremony. Senior teammate Andres Iniesta will not attend the wedding due to personal reasons.
The five-time Ballon d'Or winner has reportedly chosen not to invite anyone else from the football fraternity, including Real Madrid star Cristiano Ronaldo. Meanwhile, former Barcelona coach Luis Enrique, along with his assistants, who worked with Messi until the last season, is also not on the guest list.