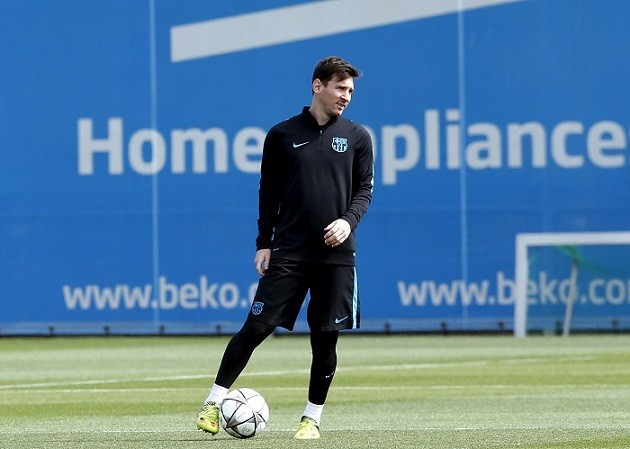 Lionel Messi has been in the news of late after his sudden retirement from international football, and the Barcelona forward has again bagged headlines -- this time the footballer receiving a 21-month sentence for alleged tax evasion, along with a fine of 2 million euros ($2.2 million). The Court of Catalonia has taken this stance for tax fraud charges against the player and Jorge, Messi's dad and agent.
Both of them have been sentenced for the same duration, with Jorge fined 1.5 million euros. However, neither of the two needs to spend time in prison as the duration is not more than 24 months and also there are no criminal records against them as well, reported Football Espana. In Spain, under-two year terms can be served as probation.
The court has found tax evasion over Messi's image rights totalling more than €4 million in old payments.
The Barcelona forward in defence during his trial in June said that he was not aware of the tax arrangements that was in place, and added that he only concentrated on playing football, without looking at the financial side of things. His lawyers also said that he did not read what was written in the contract, and just signed on the papers.
But the court did not listen to any such excuses, handing 21-month sentence to the footballer and his father. Just when Messi was coming in terms to his retirement decision and the heart-breaking Copa America final loss to Chile last month, the Barcelona star has to hear this news.