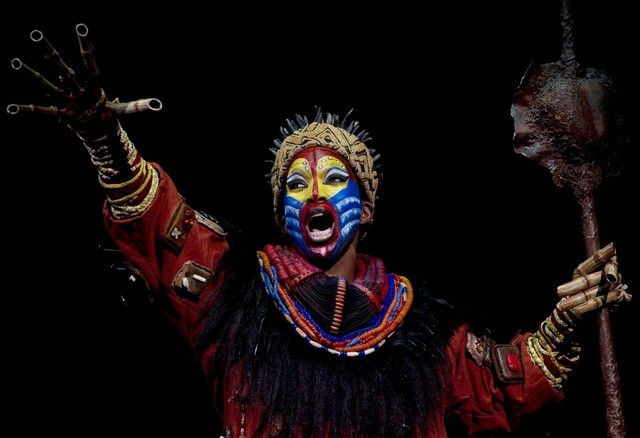 The Australian cast of "The Lion King" shocked airline passengers recently when they started singing "Circle of Life", Elton John's classic from the 1994 Disney movie.
The impromptu performance took place in a flight from Brisbane to Sydney, and it is not immediately known if the cast continued singing during the 1.5-hour journey.
The video of the performance, which shows passengers clapping along with the song, has since gone viral and it has garnered more than 2 million views since it was uploaded on April 1.
"After an amazing day at THE LION KING Brisbane season launch announcement, members of our Australian cast felt so elated they decided to sing the 'Circle of Life' prior to take off on their flight back to Sydney!" the YouTube video's description read.
At the end of the song, a Virgin Airlines crew member is heard announcing that the "captain is quite embarrassed because his PA doesn't compare" to their performance.
While the video has garnered a number of positive reactions from the online community with many saying they would love to travel with the "Lion King" cast, the flash mob has attracted criticism as well.
Kelly Faircloth of the Jezebel wrote in a post titled "This video of the Lion King cast singing on an airplane is my hell" that there is nothing worse than being trapped in a plane with people showcasing their talent.
She added that passengers shouldn't have to been forced to tolerate the performance, and that it put passengers in an awkward position as they wouldn't know how to respond.
"Maybe some of the people on this plane were hungover. Maybe someone was headed home for a funeral, or despises musical theater…The point is, it's actually pretty rude to force a bunch of people to passively participate in your naked attempt to produce a viral video to promote the Brisbane production of 'The Lion King'," she wrote.
A number of people too supported the notion that public entertainment shouldn't be encouraged on flights.