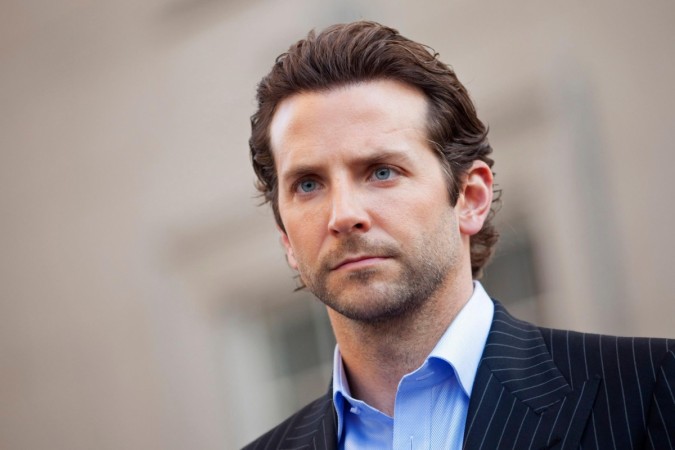 "Limitless" Season 1 continues to show Brian battling morality issues while working as Morra's mole for the FBI. But, Rebecca is not giving this NZT case up. While last week in Episode 14 we saw both of them inching closer to their respective missions, in Episode 15, Brian's focus changes as he gets hooked up with a new temporary partner and Rebecca's investigation into Morra getting interrupted.
CLICK HERE to watch "Limitless" Episode 15, titled "Undercover," live. To watch it later online, CLICK HERE.
In Episode 14, we saw that Brian got a new bodyguard, Spike. The episode, "Fundamentals of Naked Portraiture," showed how the FBI investigated the death of a programmer who was working on an artificial intelligence and was suspected of selling secrets to the enemy.
At the end of the episode, we also saw that Brian continued working as Morra's mole for the FBI and battled morality issues within self.
In Episode 15, we will see things getting James Bond-ish for Brian, who will go on his first undercover mission. And this time, his partner will not be Rebecca. So, those of you who have been waiting to see something brewing between Brian and Rebecca will be disappointed because Brian will get carried away with his new partner. According to the synopsis, he will develop a special connection with his temporary partner and end up in bed during their mission.
Going by the synopsis doesn't look like the FBI chasing Edward Morra angel will be played up. But, Eddie's man Sands will apparently do something to put an end to Rebecca's investigation into Morra.
Now, whether Brian will have any role or not in ensuring that the FBI doesn't get to know more about Morra, is something we will have to wait and watch.
Official plot synopsis of "Undercover" reads: "After a list with the real identities of undercover bureau operatives leaks, Brian develops a personal connection with FBI Agent Lucy Church, a tenacious rule-breaker, when he helps her finish a field case before she's exposed. Also, Sands makes a surprising move to end Rebecca's investigation into Senator Morra.
"Limitless" Season 1 Episode 15, titled "Undercover", will be aired on Feb. 16, 2016 at 10 p.m. on CBS.