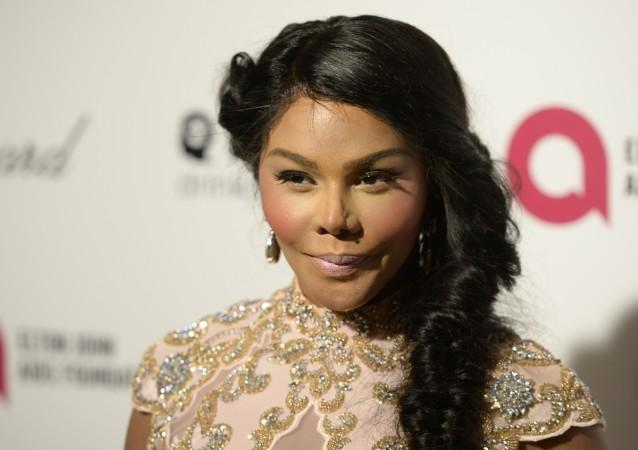 On the 10th anniversary special of "Dancing With The Stars", Lil' Kim's performance wasn't the only thing that got people talking. Most of them were noticing her face and trying to figure out whether she had been to a plastic surgeon recently.
Lil' Kim obviously denied all such rumours and claimed that she has never had a plastic surgery but Twitter memes that started doing the rounds after the show, seemed to suggest otherwise.
Some of the memes showed the gradual transformation of the star throughout the year and many of them seemed to agree that she resembled a lion. Her face looked so distorted and away from what she was that it scared many of the twitterati and according to them they couldn't even recognise her new self.
Kim, however, did not seem even the least bothered about the rumours of her disfigured face and continued to post pictures from her performance of "Lady Marmalade" with Patty LaBelle because this wasn't the first time she had been the talk of the town for her face.
Lil Kim's plastic surgery scares me. She really didn't need to change anything. Doesn't even look like her anymore.

— Kelly Motika (@KellyM716) April 29, 2015
In 2013 too, the rapper fell victim to cosmetic surgery rumours, but she trashed them all. "We would like to inform fans, the media, and the general public that this is nothing more than a blog site doing its best to conjure up much-needed publicity," her rep C.J. Carter had told E! News.
The statement also said that these rumours were being spread just to "disrespect and humiliate" the American music icon and that her team was taking the matter "very seriously". In fact Lil' Kim also claimed that people have been "photoshopping" her pictures and "sabotaging" them.
"I'm not putting up with that sh*t no more. All they have been proving is im THAT b***h with or without an album out & they always want to attack & bring down the real ones. Today was the last straw," she wrote in one of her tweets, according to Huffington Post.