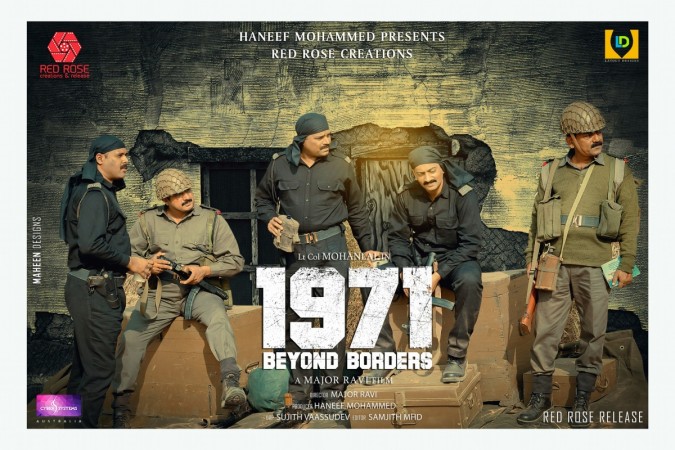 South superstar Mohanlal will once again reprise his role as Major Mahadevan in the upcoming Malayalam movie, 1971 Beyond Borders. It is the fourth instalment of the Major Mahadevan series, after Keerthi Chakra (2006), Kurukshetra (2008), and Kandahar (2010).
Major Ravi, director of the war franchise, will go all guns blazing to make 1971 Beyond Borders a great success. Though the first two instalments were superhits, the last one, Kandahar, failed to impress the audience.
Fans, however, are excited and eagerly waiting for 1971 Beyond Borders, which will hit the screens on April 7.
Watch trailer of 1971 Beyond Borders here:
Meanwhile, let's take a look at a bunch of Indian movie sequels that rocked the desi box office:
Oru CBI Diary Kurippu (Malayalam)
Oru CBI Diary Kurippu with superstar Mammootty in the lead was released in 1988. Since then, the movie had three sequels – Jagratha (1989), Sethurama Iyer CBI (2004), and Nerariyan CBI (2005). All of them were blockbusters.
Dhoom (Hindi)
Dhoom franchise is a force to reckon with in Bollywood. All three films were huge hits. Though the villains change in each instalment, Abhishek Bachchan and Uday Chopra remained the mainstay. John Abraham in Dhoom (2004), Hrithik Roshan in Dhoom 2 (2006) and Aamir Khan in Dhoom 4 (2013) played villains in the Dhoom franchise.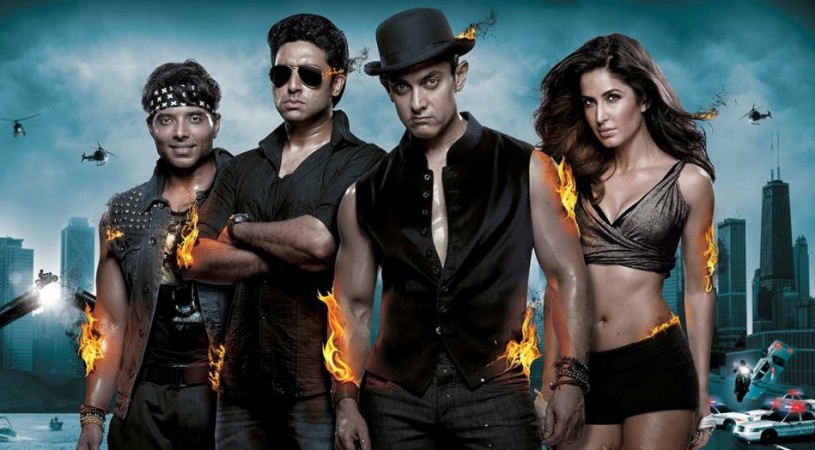 Golmaal (Hindi)
Rohit Shetty's Golmaal franchise is another Bollywood success story. Most of the star cast in the movie remained the same including Ajay Devgn, Arshad Warsi and Tusshar Kapoor. The fourth instalment will be released this year with Parineeti Chopra and Tabu adding more colour to the ensemble cast.
Singam (Tamil)
Singam is a successful Tamil franchise starring Suriya. Its third instalment, Si 3, was released recently. All three sequels were hits. The film series started in 2010 with Singam, which received positive reviews from the critics and grossed Rs 650 million worldwide. The movie's success led to remakes in Kannada as Kempe Gowda, in Hindi as Singham and in Bengali as Shotru.