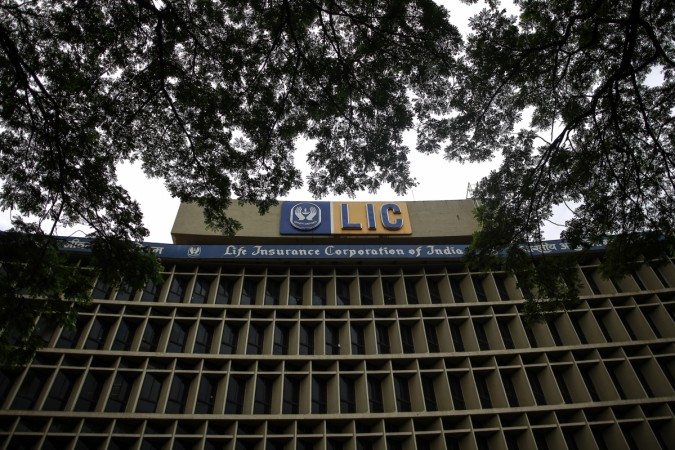 State-owned Life Insurance Corporation (LIC) grew at a lower clip in new business collection (referred to as annual premium equivalent, or APE in insurance parlance) between April 2015 and February 2016, as compared to private insurance companies.
While LIC's APE registered 5 percent growth during the 11-month period year-on-year (YoY), private insurance firms saw 13 percent rise in APE, according to a note by financial research services firm Prabhudas Lilladher (PL), released Tuesday.
In February, LIC saw its business in APE terms increase 31 percent YoY, while the rest of the industry grew 14 percent, resulting in 22 percent growth for the 24 Indian life insurance companies.
LIC was way ahead of others in February in the group insurance business.
"LIC reported 59 percent YoY growth in group business while private players reported 13 percent YoY decline as they focused on more profitable individual business," the note said.
In the individual business segment, private players managed to hold on to their market share of 52 percent, with HDFC Life, Reliance Life, PNB Metlife, Kotak Life, Tata AIA and Max Life gaining market share. LIC's share in the segment rose to 53.1 percent, up from 48.2 percent in January 2016.
Single premium
LIC's business continues to remain significantly skewed towards single premium, which rose to 72 percent of the total premium in February 2016 from 49 percent in February 2015, said PL.
Total life premium collection
The 24 life insurance players, including LIC, collected Rs 11,296 crore in February 2016 in new business sales, up 48.4 percent from Rs 7,610 crore in February 2015. The cumulative new business premium collection for the period April 2015 to February 2016 was Rs 1,07,163 crore, a growth of 18.1 percent from Rs 90,580 crore, YoY.
India is the fifth-largest life insurance market in the world, and is growing at about 34 percent annually, according to Life Insurance Council, the industry body that represents the 24 Indian life insurance companies.