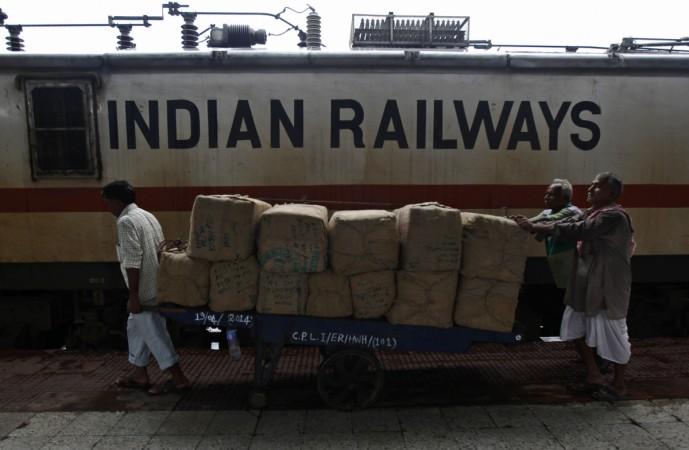 Life Insurance Corporation (LIC) plans to invest a whopping Rs 26,000 crore in Indian Railway Finance Corporation (IRFC), the finance arm of the Indian Railways in the current financial year.
The state-owned insurance group and investment company headquartered in Mumbai is planning to infuse Rs 26,000 crore through bond subscription. The investment will have a maturity period of 30 years where the cost is just 30 basis points higher than the benchmark bond yield. It is also a noteworthy fact that the bond rates will be revised after every 10 years.
This step could be seen as an aggressive strategy of LIC for investing in government-owned units. Last week, that LIC had received a clearance from Insurance Regulatory and Development Authority (IRDA) on its decision to buy a majority stake in IDBI Bank.
According to the industry rules, LIC can only buy 15% stake in any firm; its decision to buy 51% in government-owned IDBI bank was taken as a special case. IRFC decided to go ahead with this investment as the cost of borrowing from LIC is cheaper as compared to other market rates.
The IRFC started to sell its bonds three decades ago in order to diversify its debt-raising pool. It sells the bond to major investors and financial institutions to fulfil the long-term capital requirement for the railways.
Railways have been on a priority list of the Modi government and it is taking a series of measures to ensure the uninterrupted flow of capital in the loss-making entity. In March 2015, the publically owned entity signed an agreement with LIC to receive a capital of Rs. 1.5 lakh crore for long-term railway projects over next five years.
But the Insurance Regulatory and Development Authority (IRDA) demanded an explicit assurance from the central government for the offered bonds as it was a high-risk investment exposing one-fourth of the IRFC's net worth to LIC.
The deal could be taken forward only after the Finance Ministry approved a guarantee of Rs. 5,000 crore for bonds to be issued by IRFC.