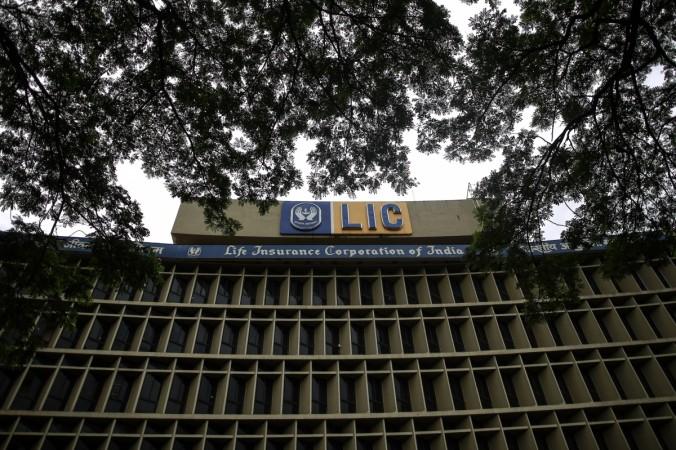 Life Insurance Corporation of India (LIC) has sold its costliest policy with a premium of Rs 50 crore to a Mumbai-based businessman as investors showed renewed appetite for pension plans with falling returns on other savings instruments.
According to a report in Economic Times, the record premium was paid by the businessman with interest in real estate for a Jeevan Akshay pension plan.
LIC's Jeevan Akshay is an immediate annuity plan, which can be purchased by paying a lump sum amount. It provides for annuity payments of a stated amount throughout the lifetime of the policy holder.
Analysts are of the opinion that people are likely to opt for more insurance products in coming days as interest rates fall owing to demonetisation.
The report said that Jeevan Akshay as a product had not seen good response for years as returns were less than other small savings instruments. However, demonetisation has already prompted banks to reduce deposit rates, which is likely to be followed by other savings instruments in the near future.
As annuity plans provide fixed returns to the policy holder for life time, these are becoming popular among people post demonetisation move of the Narendra Modi government.
Interestingly, Jeevan Akshay had witnessed record sales of around Rs 2,300 crore on November 30 - the last day of the scheme. All together, LIC was able to garner around Rs 8,000 crore in November, the report said.
"We are already showing a growth of 104 percent in a month and we have achieved close to 70 percent of our annual target thanks to Jeevan Akshay," the report quoted LIC Managing Director Usha Sangwan as saying.
In past instances, several high net worth individuals had purchased policies worth multiple crores. The most famous is a top Bollywood actor who purchased a Rs 2 crore pension plan which will get him an annuity of around Rs 15 lakh per annum.