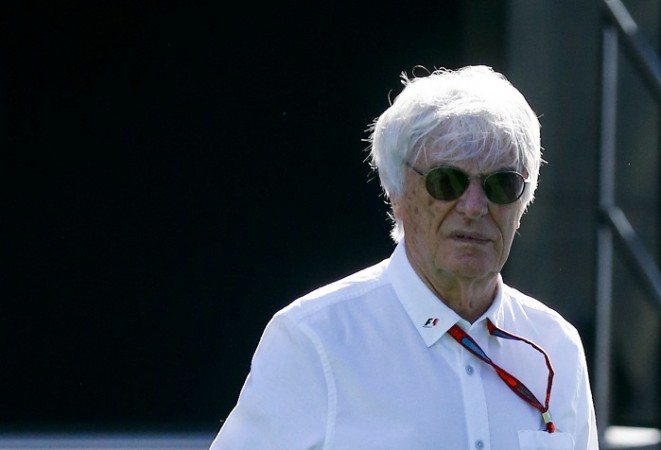 In what is set to be one of the biggest deals in sports history, American firm Liberty Media has agreed to buy Formula One, in a deal that values the sport at a staggering $8 billion. Bernie Ecclestone has been retained by Liberty Media as the CEO, while Chase Carey will serve as the new chairman of F1.
The American company has made an initial deal for an 18.7 percent stake, but the full takeover is only expected to be completed next year.
"The transaction price represents an enterprise value for Formula One of $8bn and an equity value of $4.4bn. After completion of the acquisition Liberty Media will own Formula One and it will be attributed to the Liberty Media Group which will be renamed the Formula One Group," Liberty Media said in a statement.
"Chase Carey will serve as the new chairman of Formula One, succeeding Peter Brabeck-Letmathe, who will remain on Formula One's board as a non-executive director. Bernie Ecclestone will remain Formula One's CEO."
CVC Capital Partners, after acquiring ownership in 2006, has enjoyed huge financial success. Ten years ago, they paid £1.2bn ($1.6bn) for a majority stake, and now they have sold F1 for a massive profit. CVC, even after the sale, will stay on as a shareholder, but they will not have the luxury of voting shares, which will be held by Liberty Media.
This could be an interesting time for everyone associated with the sport, including fans, as the group's CEO, Greg Maffei has talked about using their experience for the benefit of the sport.
"We think our long-term perspective and expertise with media and sports assets will allow us to be good stewards of Formula One and benefit fans, teams and our shareholders. We are excited to become part of Formula One," Guardian quoted Maffei as saying.